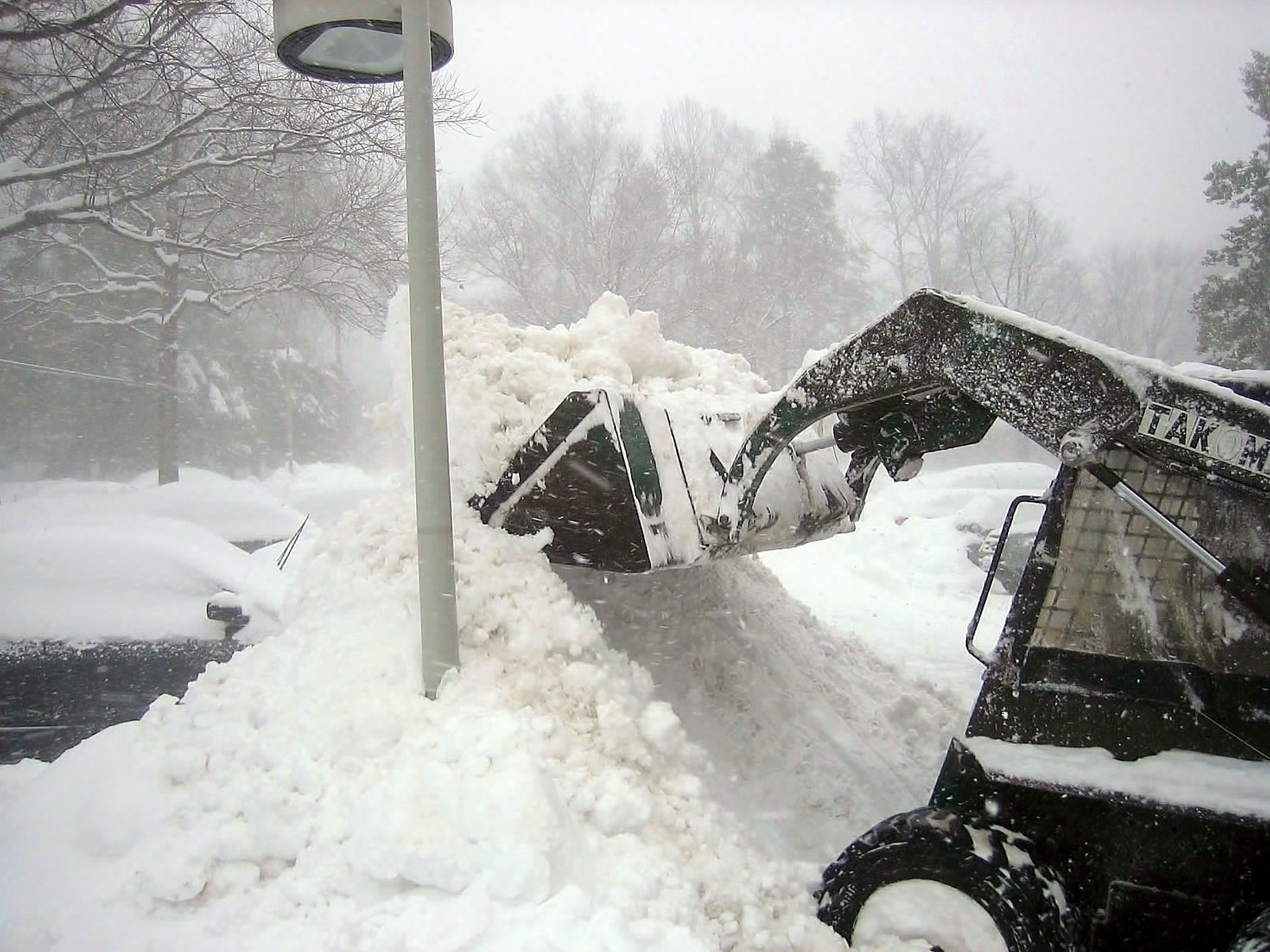 COMMERCIAL SNOW REMOVAL SERVICES IN DC, APARTMENT COMPLEXES SNOW CONTRACTORS, WASHINGTON DC
WE KNOW SNOW, ICE AND BEYOND!
Takoma Tree Experts, LLC. is a highly regarded and well known company that has performed snow removal services, in the DC metro area for the last 20 years. As leaders in the DC commercial snow removal industry, we provide snow and ice removal services for commercial properties. With state of the art technology, modern, well maintained plows and other equipment, heavy-duty trucks, and excellent client service, Takoma Tree Expert' LLC is the first choice in snow removal throughout the Washington DC metropolitan area.
Takoma Tree Experts LLC is the premier snow and ice management company serving Maryland, Virginia and Washington DC. We offer a complete range of snow and ice management services. Some of the highlights and features of our service are: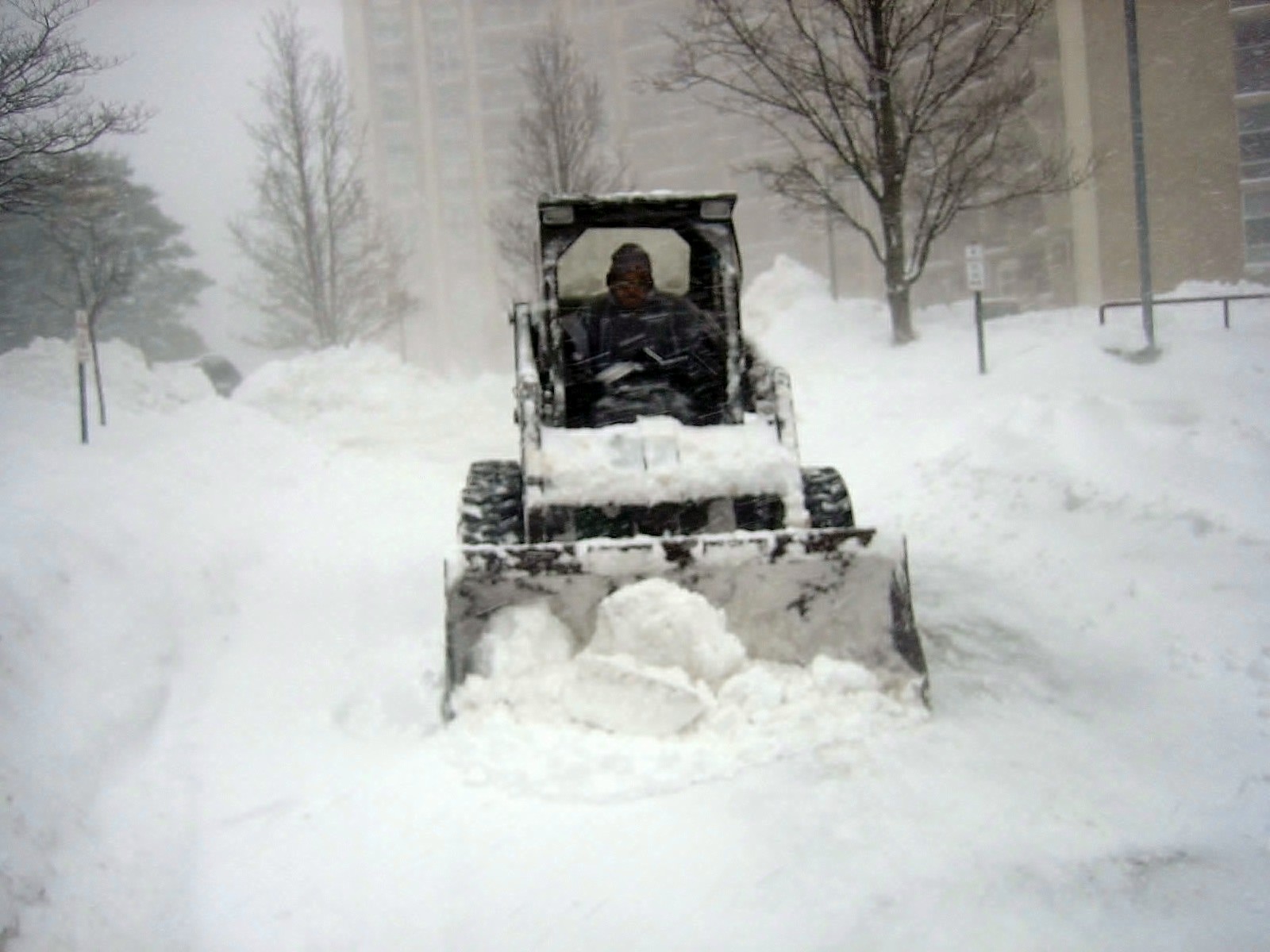 Our mission is to provide 100% client satisfaction through top quality commercial snow removal services in DC. We remain committed to the values that have made us the best. We are reliable, experienced, and strive to perform the highest quality work. We do the job right, the first time.
We realize how important it is for our customers to have their properties, well-maintained, clean and safe; we plow and shovel/snow blow thoroughly, commercial parking lots, walks, steps and entrances then apply ice melting chemicals as needed to ensure safety for everyone who accesses the property. We provide snow and ice management services for all types of commercial buildings, including but not limited to hospitals, schools, malls, theaters, apartment complexes and condominiums.
Our approach to commercial snow plowing in DC is simple. First we plow and clear the snow and ice from the walkways, sidewalks, parking areas and other parts of the building, and then use ice melting products as needed to keep everything clear and passable. We offer both pre-snow/ice treatment and snow/ice plowing, chemical application and hauling services.
Our emergency snow removal services remain available throughout the snow season with our quality team of professionals prepared and ready to go 24/7.
We recommend that you contact us as soon as possible, most of our commercial clients sign up by the beginning of December. It's never too early to prepare and get ready for the winter- In order to hire the best DC snow removal plowing contractor, you can Call us at: 301-681-5800 or 202-387-8733 or fill out the customer contact form.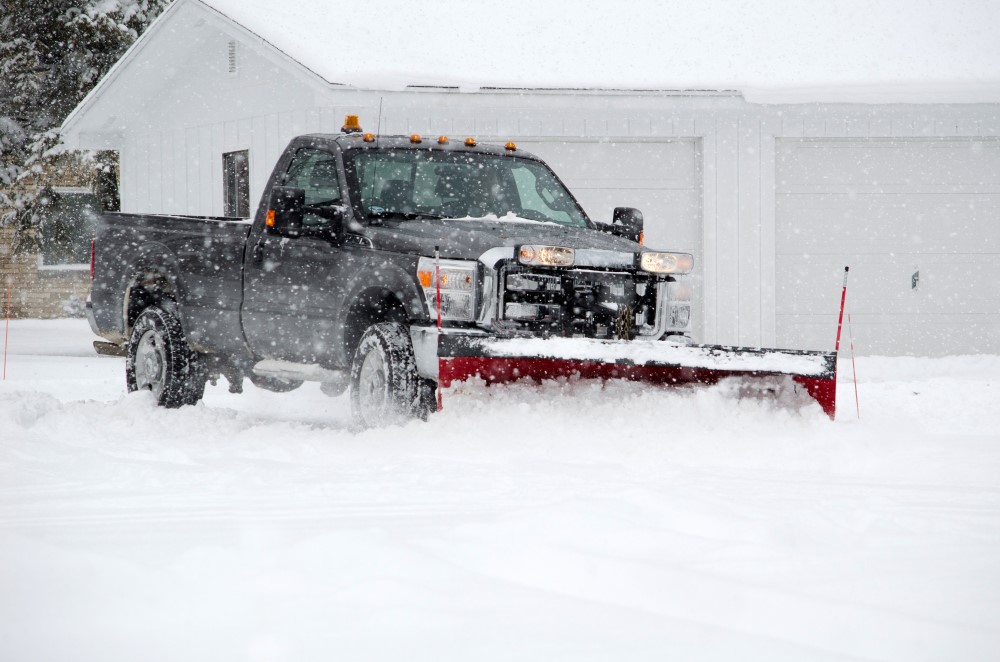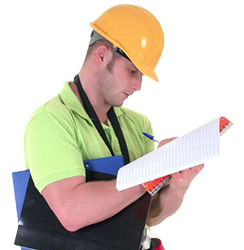 Contact us now for a free estimate.