We offer hauling services and can load almost any type of material, not just tree and green debris in our 30 yard capacity roll-off-that's the actual picture of our Mack Granite double axle roll-off/grapple truck at the top of the page.
Although we primarily use this truck as a log loader, hauling trunks, wood, and tree debris, it's a versatile workhorse and when not on one of our tree jobs it can be used to haul all manner of junk. You can load the container, which we can leave on site for a predetermined amount of time or we can provide labor, loaders and/or use the grapple to load, depending on access and what material you want to haul off. From garage and basement cleanouts to construction debris, to any type of green material from your yard, we can haul it.
Pricing hasn't been completely worked out for hauling, but should be similar to the major junk companies. Labor can be performed hourly or by the job if you should need help loading; equipment such as bobcats with an operator would be hourly.
Our labor and hauling prices generally do not include third party dump fees-those would be separate and we don't have control over them.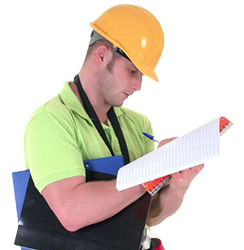 Contact us now for a free estimate.