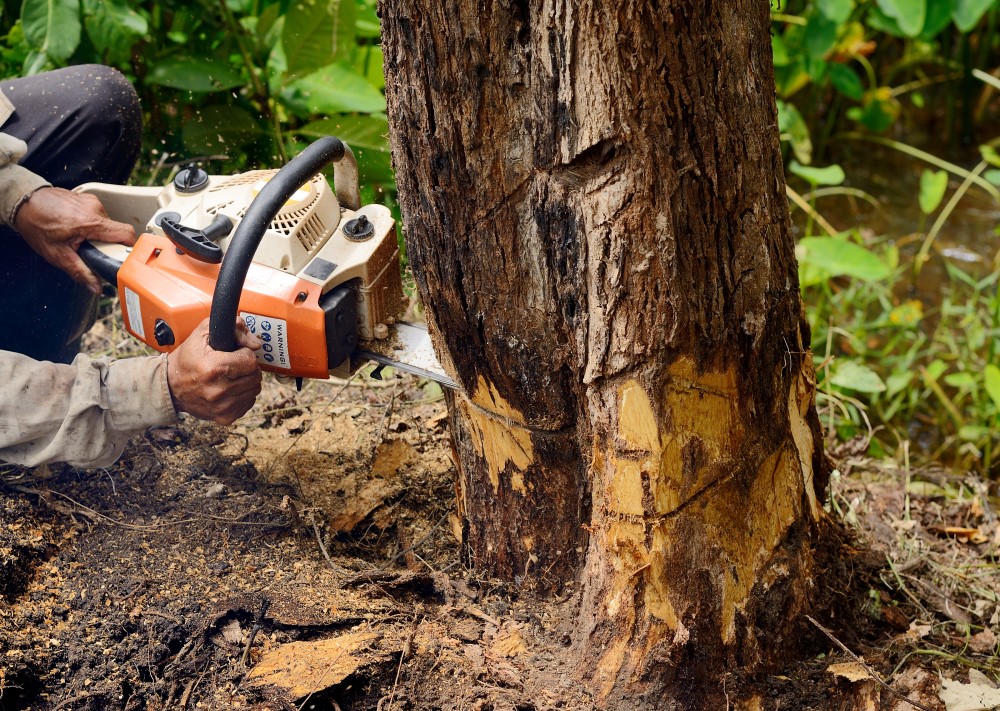 TREE REMOVAL SERVICES, TREE CUTTING SERVICES, MD, DC, VA
Takoma Tree Experts, LLC. can remove any size, any condition tree safely and efficiently, from even limited access locations, where standard equipment can't be brought in. Have a large tree in a small yard, towering over your house, skylights and slate roof? No problem. Need a removal next to your pool adjacent to your new flagstone patio and expensive garden? Call us, we'll handle it. How about that tree with limbs spanning over five back yards, your neighbor's and you have discussed removing? Consider it done. Whether the tree is dead or alive, cracked, hazardous, leaning over,  fallen on valuable property, or the job is routine or of an emergency nature, we have the experience and equipment, from cranes, bucket trucks, log loaders, and powerful chippers and stump grinders to assure a clean, safe, and hassle free job.
We take special care when working on your property, and ensure that all safety precautions are observed; OSHA and ANSI safety protocols and guidelines are followed at all times. Our current customers know that when they hire Takoma Tree Experts, LLC. they can rest assured that they have entrusted even the most complex, dangerous removal to top notch, highly skilled professionals. 
Remember tree work, whether removal or pruning can be destructive, risky, and even fatal, if performed improperly, or by poorly trained personnel. Not only can an employee be hurt, but passersby and unsuspecting pedestrians or drivers can be injured by sloppy, inexperienced crews.
Tree work, whether removal or pruning is not a game, nor is it for the poorly trained, unskilled or careless. Unlike a paint job or other home improvement-it can seldom be done over. When working with chainsaws on the ground or high in a tree, while rigging limbs or blocks of wood that can weigh well over one thousand pounds there are few second chances. Guesswork, crossed fingers and hope are not part of the program. Choose wisely-do not hire an uninsured, inexperienced, un-credentialed company!  Check licensing, certifications, insurance and don't be afraid to ask questions! Do your due diligence to avoid a costly or irrevocable mistake.

Once your tree is safely down, we haul all brush and debris, resulting from our work. We can leave all or some wood in fireplace lengths or haul, per your instructions. We rake and clean up your yard, adjoining properties (if we have permission to access them), sidewalks and blow and sweep up any sawdust.  We leave everything the way we found it, and the way you would expect us to.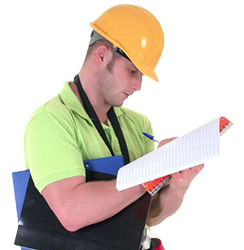 Contact us now for a free estimate.