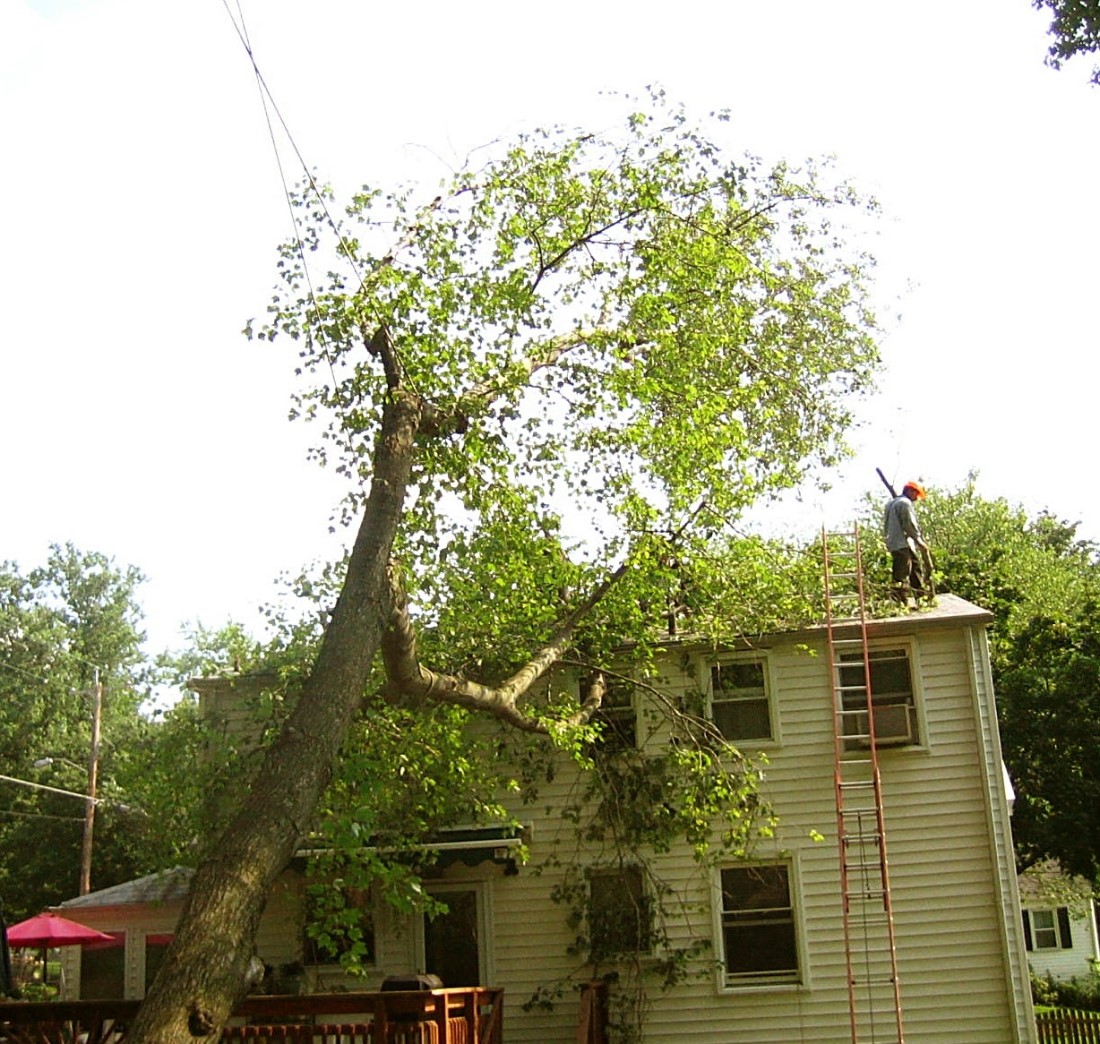 TREE CUTTING SERVICES, TREE PRUNING KENSINGTON, MD
100% customer satisfaction is our sole aim. We have the team of Certified Arborists who firstly assess the health, needs, and condition of trees on the basis of accurate scientific diagnosis. We then implement a maintenance program to ensure the proper proper tree services in Kensington, MD and other locations.
Tree Cutting Service Kensington
We are determined to provide the well proven tree services Kensington to our clients. We are a licensed and insured tree removal company in Kensington MD and you can get assurance for the quality driven services. You must be searching for a tree cutting company Kensington, Takoma Tree Experts LLC. is here to assist you in removing the tree.
Emergency Tree Removal Kensington
Due to storm or any other harsh weather condition, trees may fall, but it does not only fall, it also causes damage to the valuable property assets. You simply have to contact a storm damage tree company Kensington Maryland to get away from this dangerous and risky situation.
Takoma Tree Experts LLC. offers the 24/7 emergency tree service Kensington and do not just afraid of the emergency situation, you can call us for assistance. We are here to offer the expert services for emergency tree removal Kensington. Being an emergency tree cutting company in Kensington, we serve our customers anytime they need.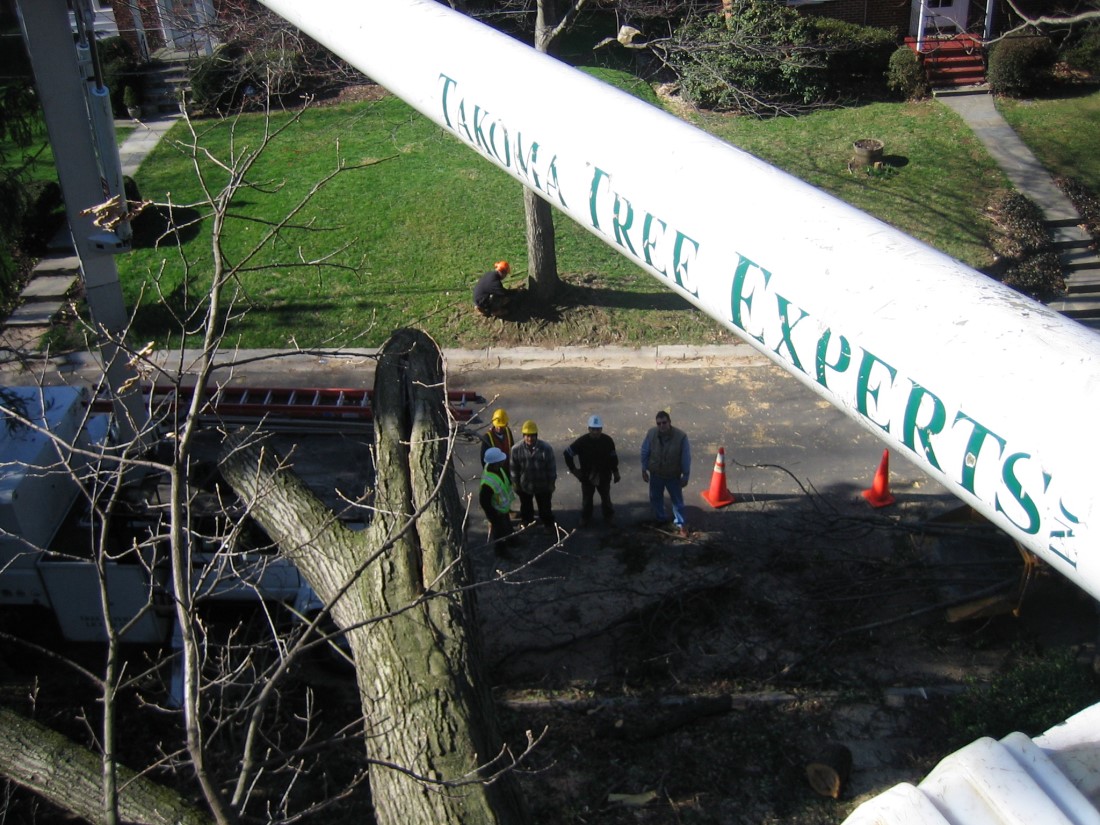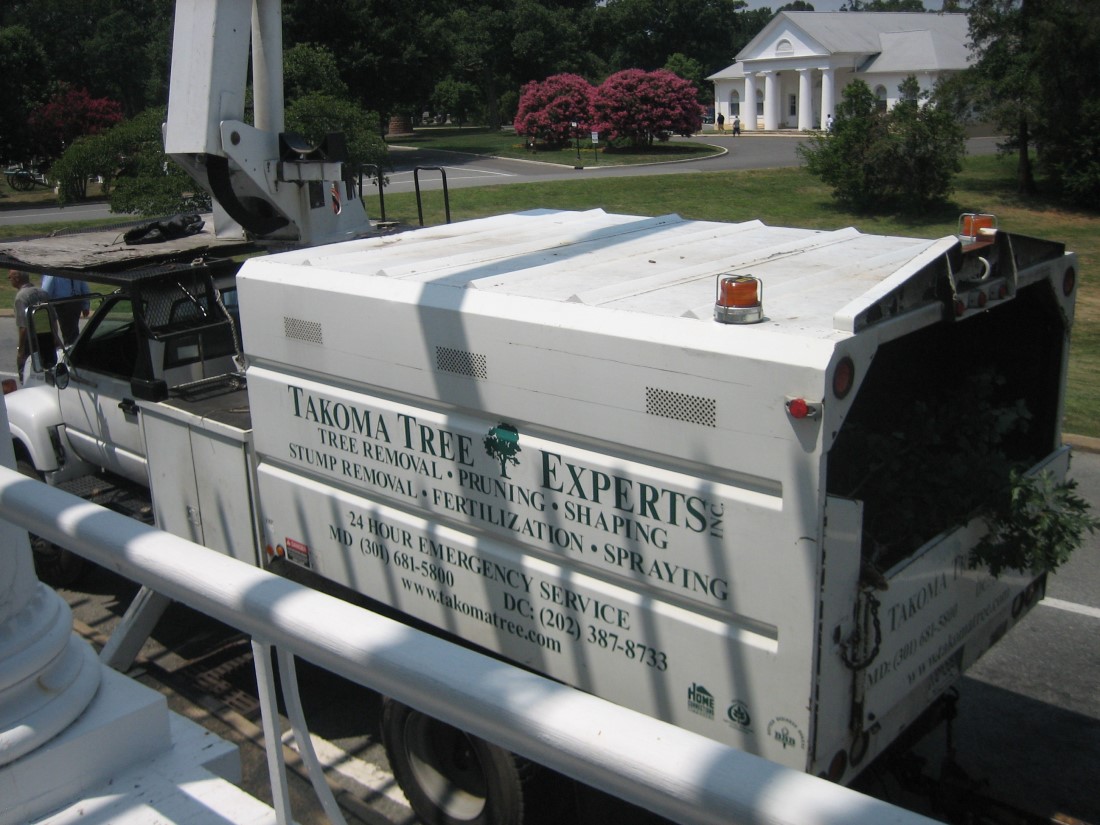 Tree Pruning and Trimming Service Kensington
Are you looking for a tree trimming company to re-shape your trees? By providing the tree pruning service, we aim to adorn the landscape with the latest pruning techniques. We ensure that all the dead, decaying, and old trees have been removed properly. We are the tree pruning company in Kensington and we make use of the specialized tools & equipment to get the work completed with ultimate perfection.
Stump Removal Company Kensington
By offering the professional services of stump removal Kensington, we ensure you to get the proficient & affordable stump removal solutions that you can rely upon. You must be looking for a Stump removal company in Kensington for removing tree stump, we are here to provide the high quality services.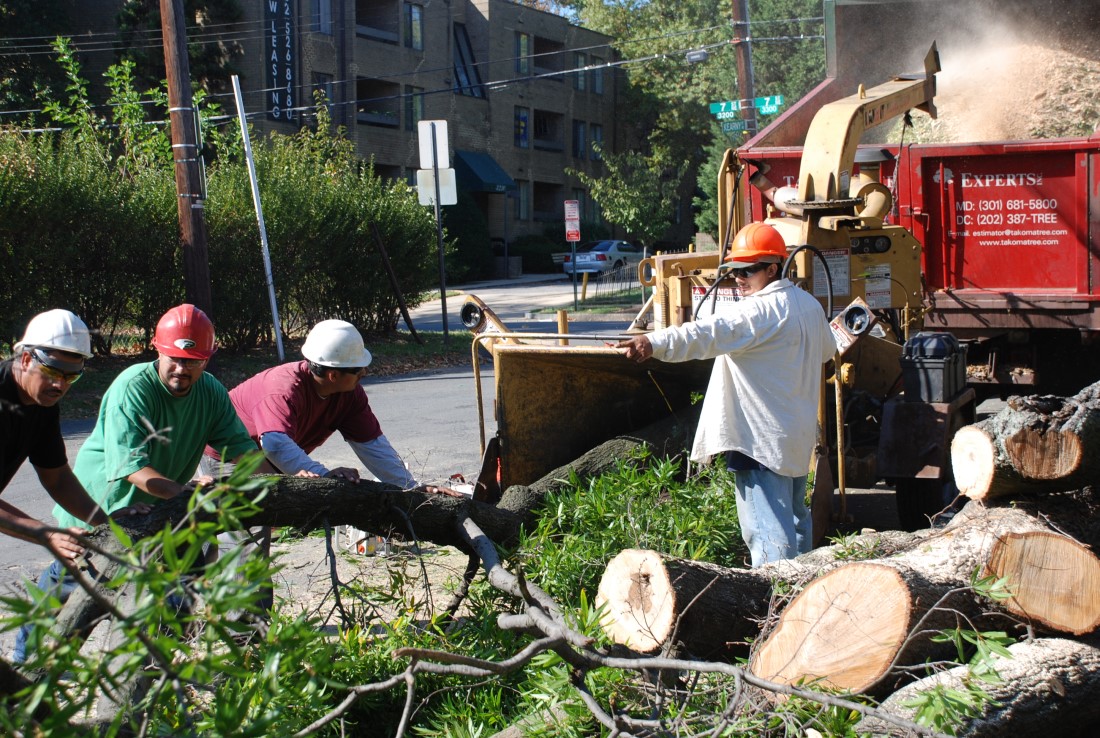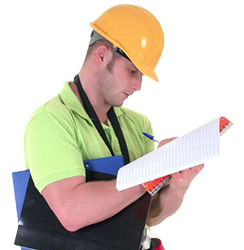 Contact us now for a free estimate.