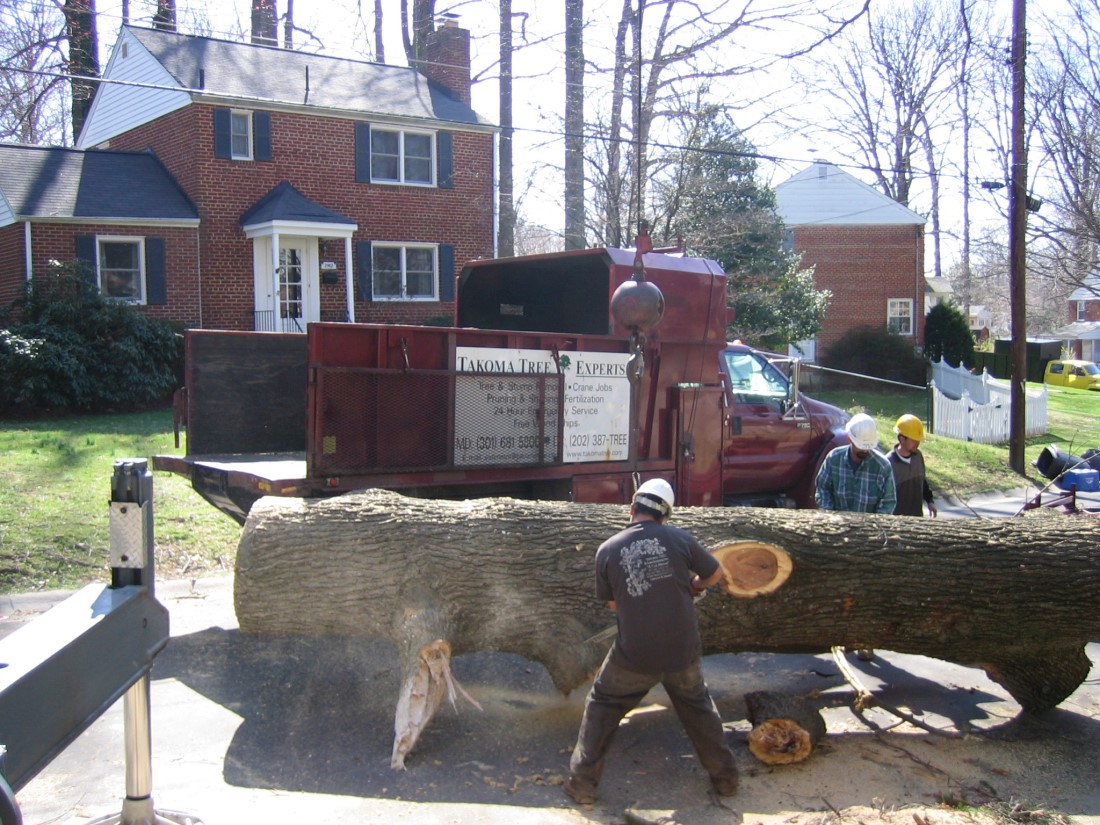 TREE REMOVAL SERVICE, EMERGENCY TREE REMOVAL MONTGOMERY COUNTY, MD
Welcome to the finest tree removal company in Montgomery County Maryland. We deal with all the tree services with all the latest equipment. We believe in quality service at a very economical price. Our company has emerged as best known tree cutting company in Montgomery County due to its dedication towards its customers. A complete solution to all your tree issues is here at tree services, Montgomery County. They are known to be the best service in Montgomery County for any kind of emergency.
Emergency Tree Removal Montgomery County
The company never compromise on customer needs and satisfaction so if you have any emergency just dial emergency tree cutting company in Montgomery County Maryland and you will find us at your door step. The company runs 24/7 emergency tree service Montgomery County all year round to provide you the expert tree service here at Montgomery County. We work all days round the clock to be in help our clients.
Be it a storm damage or any other emergency just pick up the phone without a second thought and dial our number , tree company Montgomery County , and we are at your rescue to help you at any time of the day. We have established ourselves as the best company when it comes to emergency tree removal in Montgomery County, MD. So choosing is the best decision you make in emergencies.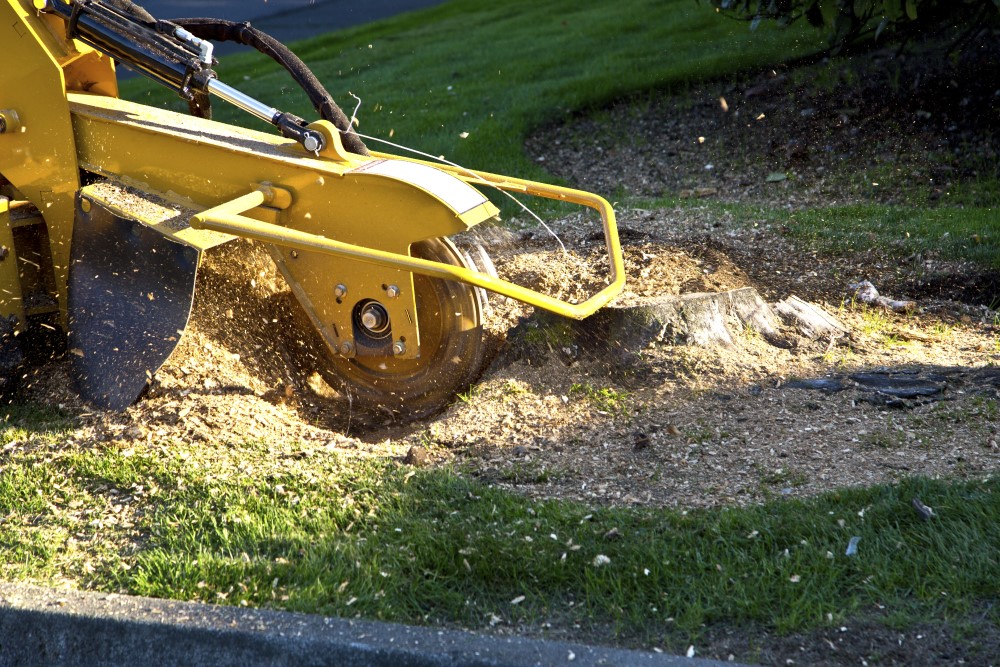 Tree Pruning Services Montgomery County
We cover the entire gamut of tree service and so we are also known as a very affordable tree pruning company. Trees are like human being and they do require care and pampering time and again, so if you need your property to look and feel beautiful just remember us, the tree trimming company in your town. The tree pruning service includes crown cleaning, crown thinning, crown raising and crown reduction.
Stump Removal Company Montgomery County
Stump removal service of our company includes removing tree stump through a stump machine to grind out a stump. So when in trouble with stump just remember that our company serves anywhere and at anytime for any stump removal in Montgomery County, MD. We are just a call way from you.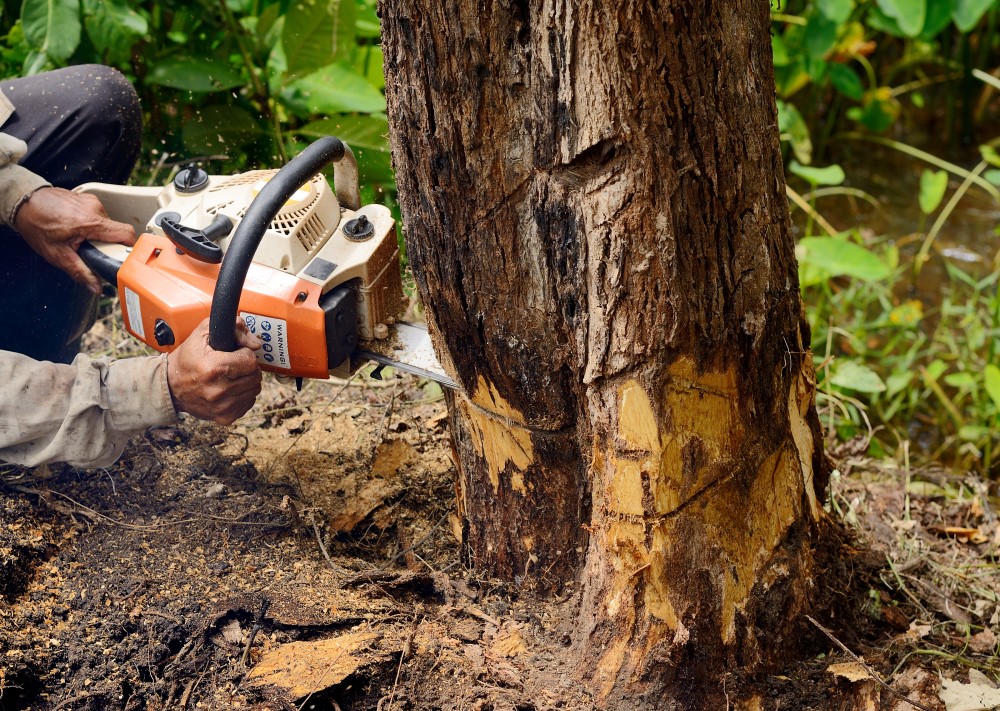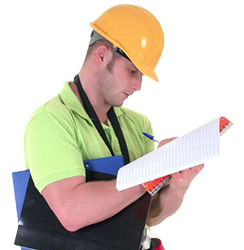 Contact us now for a free estimate.