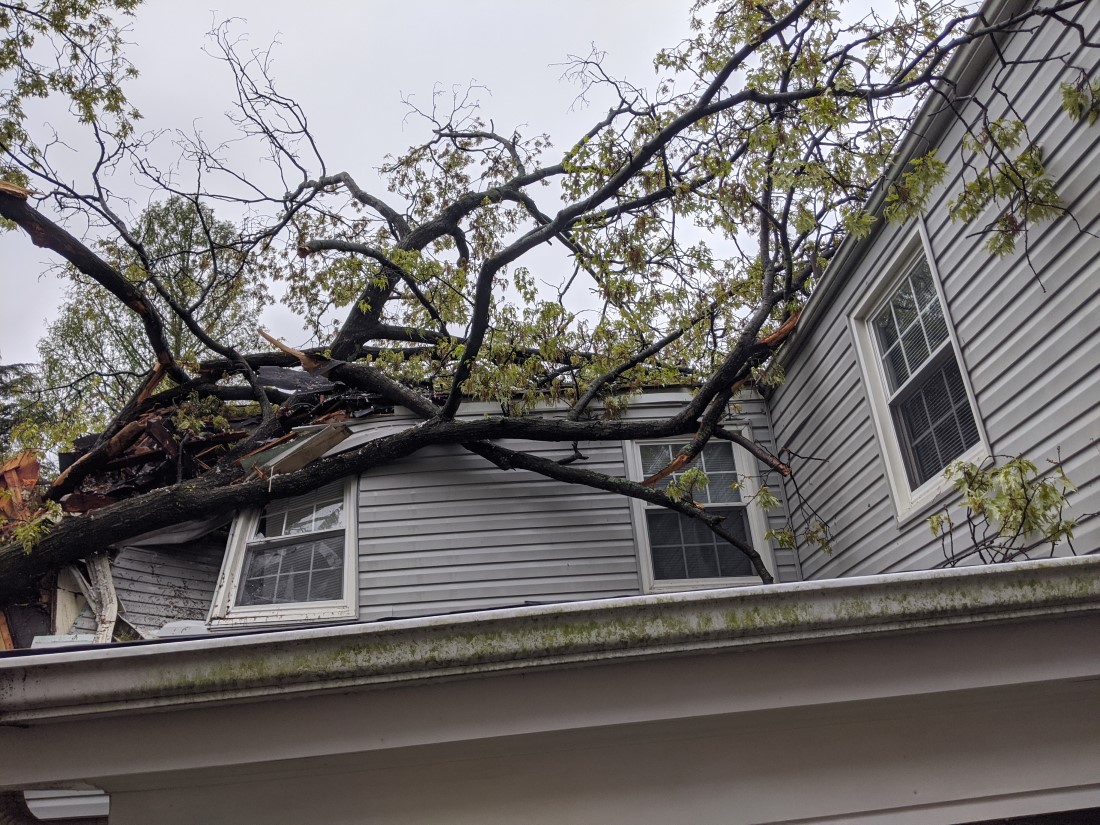 TREE CUTTING SERVICES, STUMP REMOVAL, BETHESDA, MD
You have definitely reached the right company to provide you with superior tree services in Bethesda, Maryland and surrounding communities. We provide complete tree care and can prune any tree to keep it looking beautiful and healthy or remove them when necessary. No matter if your trees are large, located in tight, difficult areas with limited access, or towering over your house, or small, ornamental trees, we have ISA certified and Maryland licensed arborists and highly skilled, experienced personnel who are trained to properly take care of your trees.
Tree Services in Bethesda
Are you looking for the best and most reputable tree pruning or removal company in Bethesda? We are here to provide superior arborist services. We provide free estimates in Bethesda based on all your tree needs and will offer suggestions and advice based on your unique situation. We are a tree removal and pruning company in Bethesda Maryland. We have the expertise to remove or prune any tree.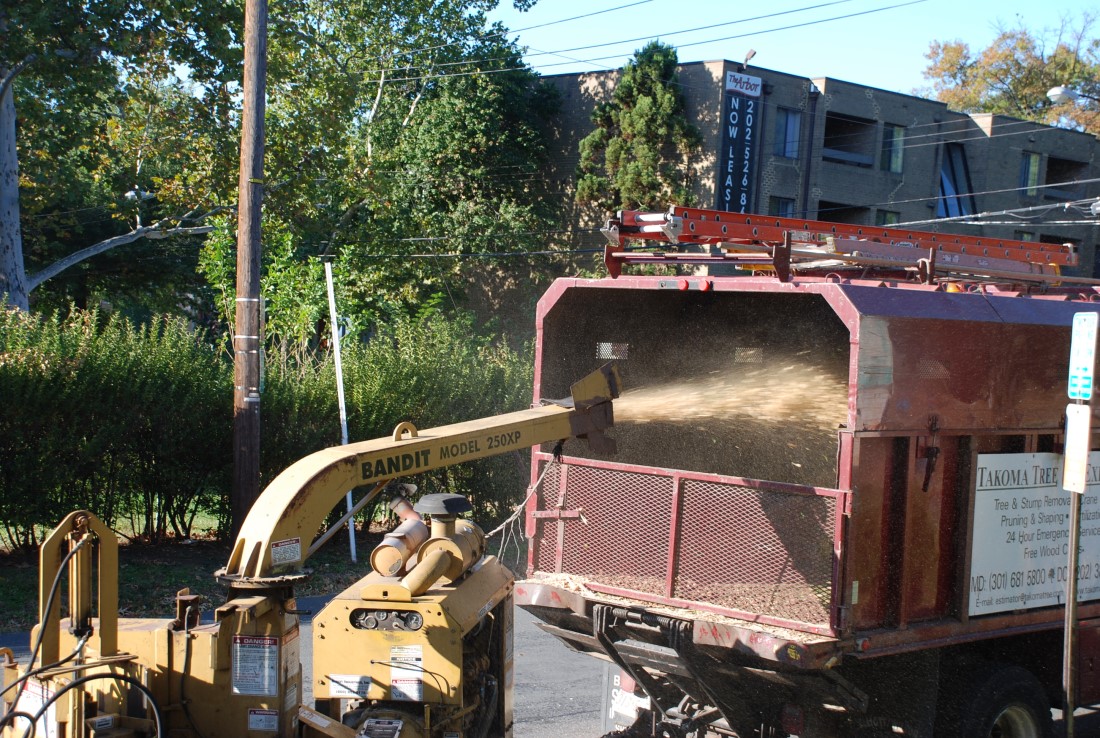 Emergency Storm Services Bethesda
Do you need to remove a tree on an emergency basis? We provide 24/7/365 emergency tree and storm damage removal in Bethesda. Our experienced, quick response tree service crews are only a phone call away and will provide expert emergency tree removal services, utilizing the latest, best equipment available. Unfortunately trees do fall occasionally or can become dangerous quickly, due to undiagnosed defects such as cracks, splits, root rot, or simply high winds and acts of nature. Call us 24/7 in Bethesda to remove any tree on an urgent or emergency basis. We work with all insurance companies.
Takoma Tree Experts LLC., is the most reputable, well know storm damage and emergency tree company in Bethesda. We have modern, well maintained equipment, and highly skilled personnel that can handle any tree removal. We are available 24/7 for emergency tree service in Bethesda MD and the surrounding communities. Call us anytime 24/7 if you have an emergency situation.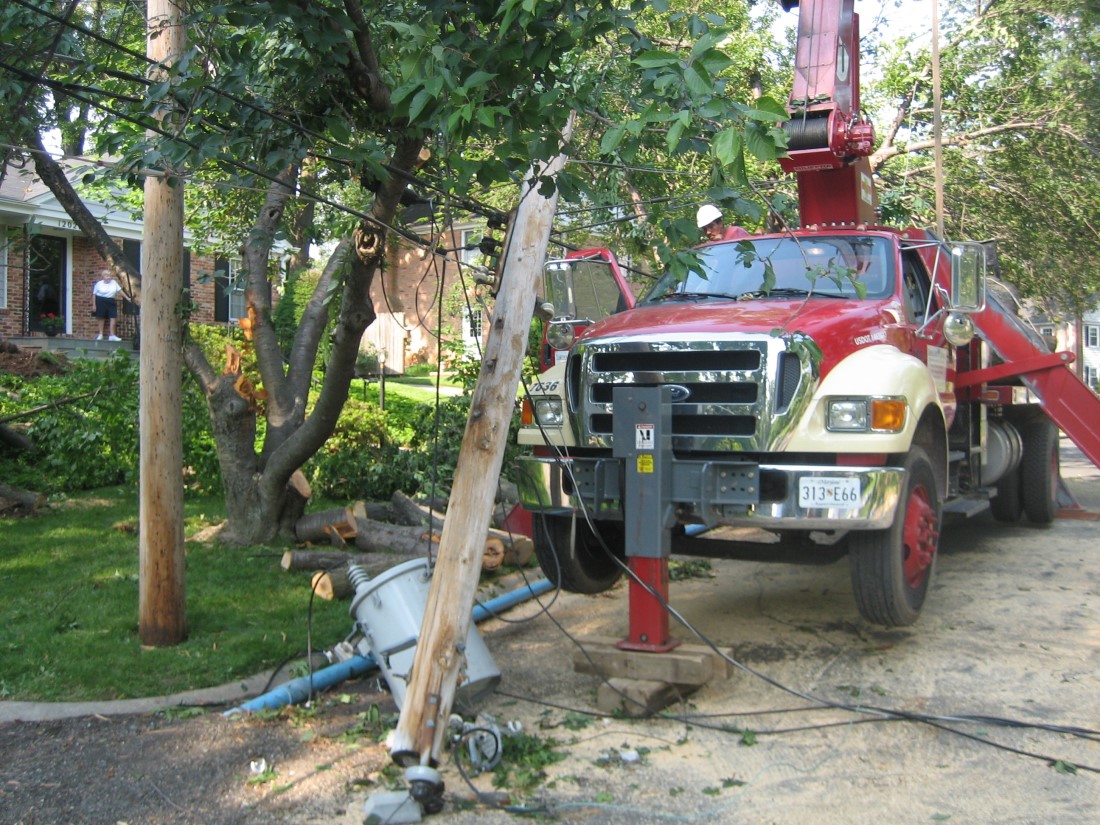 Tree Trimming Services Bethesda
Takoma Tree Experts LLC, offers custom tree pruning services and programs tailored to each customers unique needs. We are an established tree trimming company in Bethesda MD that has Maryland licensed arborists as well as ISA certified arborists on staff. We are a specialized tree pruning company that provides the tree pruning services according to all prevailing industry and ANSI standards.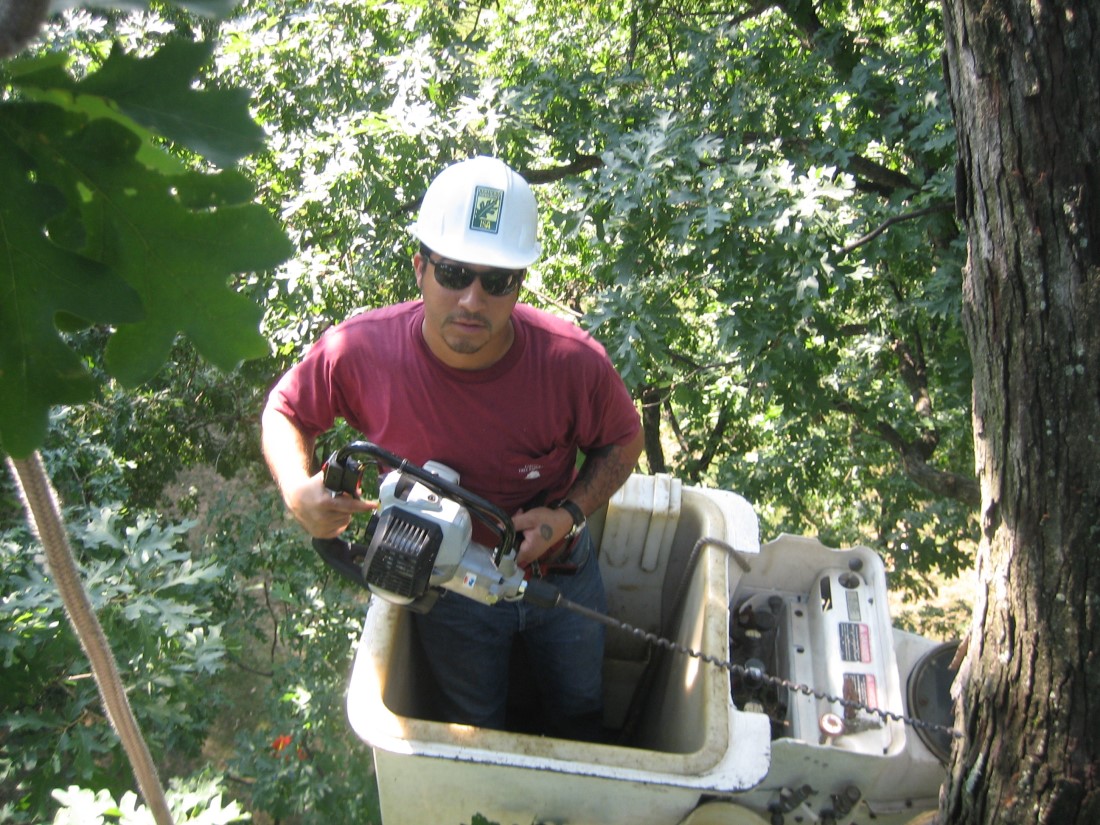 Stump Removal Services Bethesda
Once your tree is removed we can remove the unsightly resulting stump-we have serviced Bethesda and other surrounding communities for over 20 years. We offer our customers stump grinding in Bethesda. Removing a tree stump is recommended as over time stumps can decay. They can also be tripping hazards and overall most landscapes look better after removing stumps.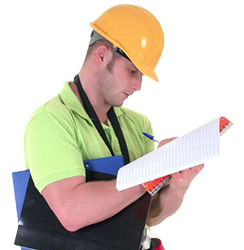 Contact us now for a free estimate.