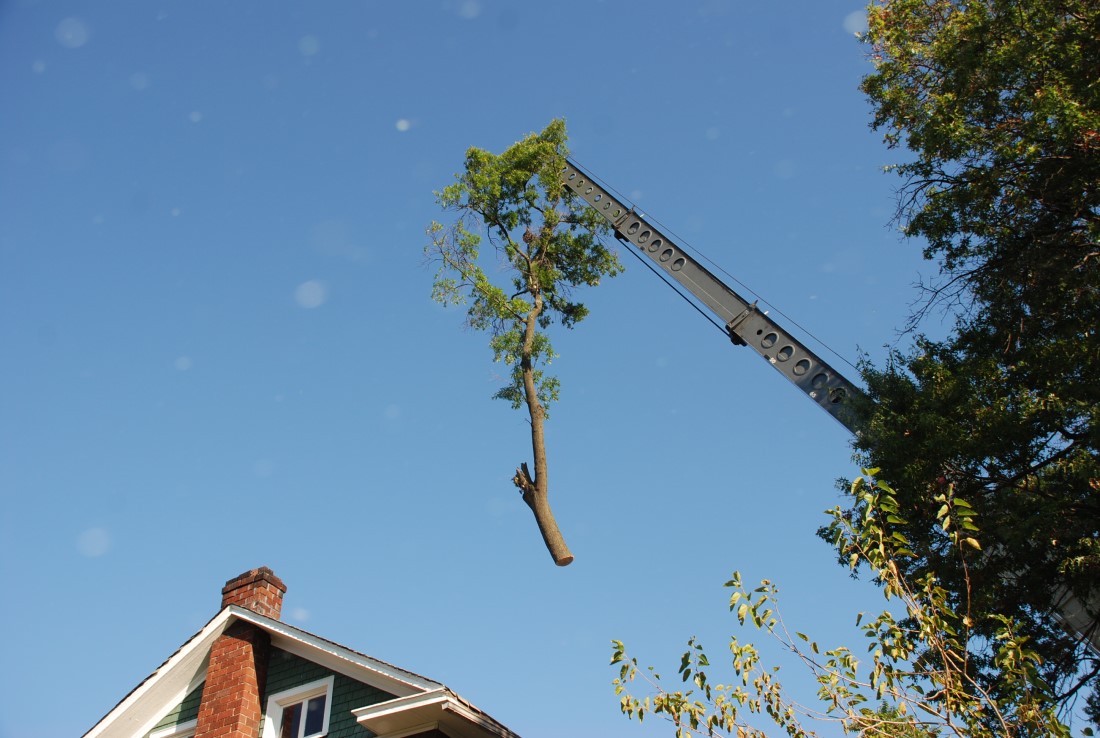 TREE REMOVAL SERVICE, STORM DAMAGE TREE CUTTING CHEVY CHASE, MD
Tree removal is what this highly reputable and well known company specializes in. Takoma Tree Experts LLC. is one of the most established tree removal companies in Chevy Chase Maryland. What sets this tree cutting company in Chevy Chase apart is the fact that they are highly responsive, knowledgeable, professional, experienced, licensed and insured. We offer work of exceptionally high quality, second to none.
We agree there is nothing more inviting and that improves a landscape as much as lush, beautiful, fully leafed trees; but when trees grow old or are exposed to pests, insects, funguses or other diseases or naturally occurring environmental stresses they can become weak and possibly unstable. This creates a hazardous situation which needs to be addressed immediately. This is where we come in, we remove large, dead, dangerous and/or damaged trees that may pose a hazard.
We utilize modern, top of the line, specialty equipment such as bucket trucks and cranes and our highly experienced, expert tree climbers can remove any tree that may not be accessible with equipment. Despite the highly skilled personnel and expensive equipment that we utilize we offer Chevy Chase and surrounding neighbourhoods highly competitive pricing, all the while continuing to offer the top notch service, unmatched quality and responsiveness that we are known for. Customer satisfaction is absolutely number one and a top priority for us.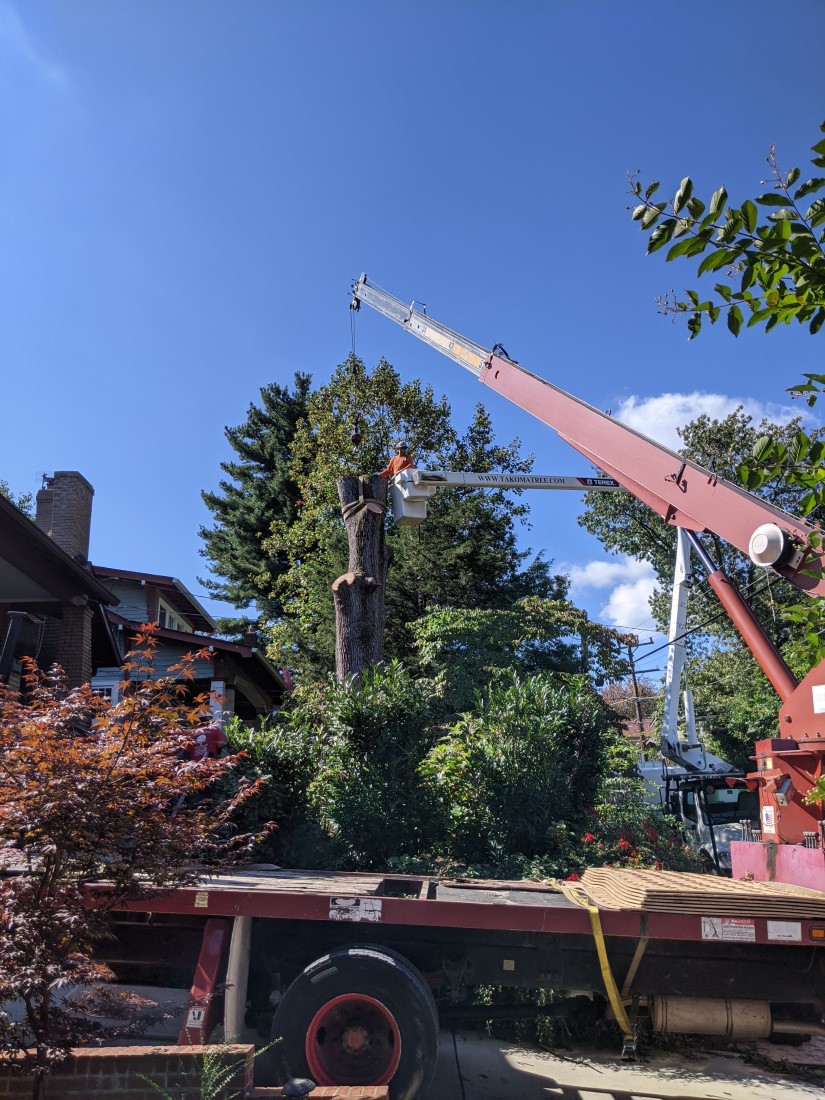 Emergency tree service Chevy Chase
For any sort of storm damage call this Tree Company in Chevy Chase first, we have a 24/7/365 day a year live answering service that will contact a principal of the company immediately in case of emergency. We are one of the oldest and most well known tree companies in Chevy Chase and We offer 24/7 emergency tree service in Chevy Chase and thus are very responsive.
You will get a response if a bad storm happens and you call us at 2:00 am in the morning-operators are always on duty. For any emergency tree removal in Chevy Chase MD call us and we'll be there-call anytime. For an Emergency tree cutting company in Chevy Chase Maryland we are the go to, proven and established company.
Tree pruning and trimming service Chevy Chase
We are the top tree pruning company, established over many years, we have built a reputation as one of the leading tree service companies, with the most knowledgeable and experienced arborists on staff and the best climbers and personnel in the field. This is because we specialize in what we do and have honed our specialty skills over many, many years and thousands of jobs. Our tree pruning service is second to none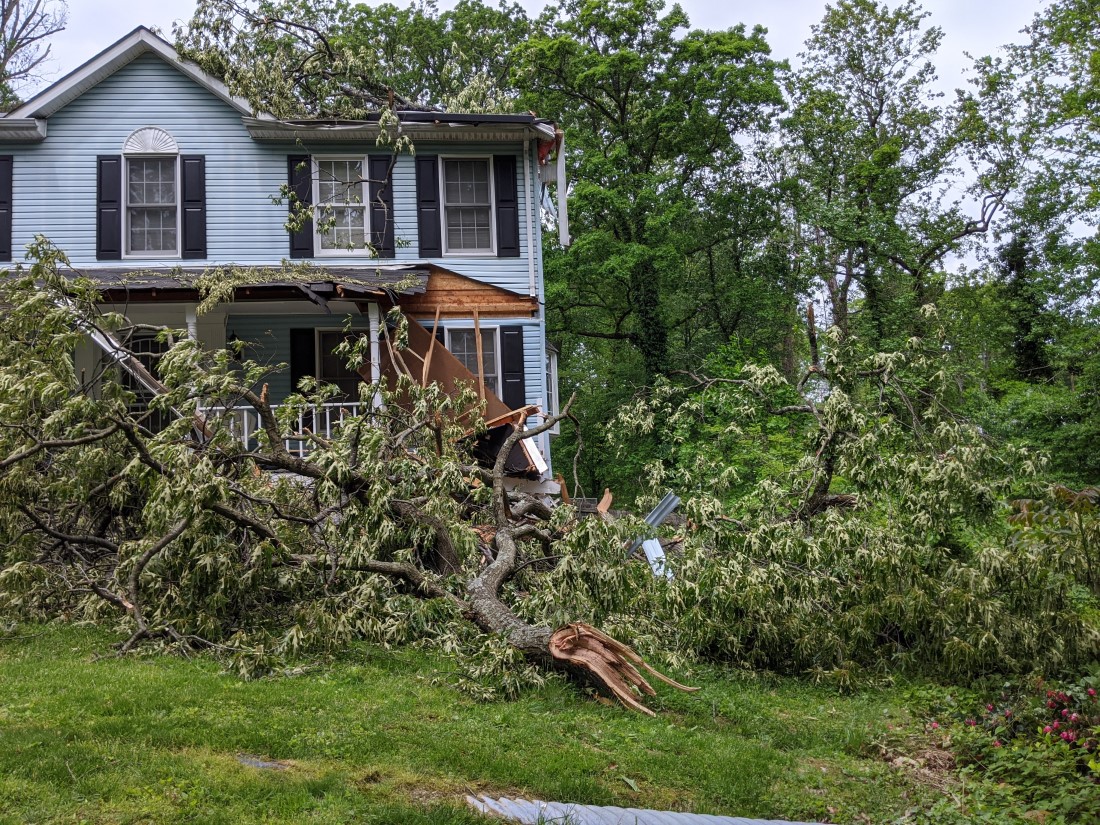 Stump removal company Chevy Chase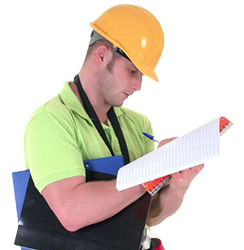 Contact us now for a free estimate.