QUALITY TREE REMOVAL SERVICES POTOMAC, TREE TRIMMING IN POTOMAC, MD
Takoma Tree Experts LLC. is a leading tree service company in Potomac Maryland known for its high standards and expert services it provides in all areas of tree maintenance. Regular maintenance and inspection of trees in the neighborhood and around the house is important in order to maintain a safe environment safe free from tree hazards. Well maintained trees also add to the beauty of the overall landscape and the neighborhood. Takoma Tree Experts LLC provides service including but not limited to:
Tree Removal Services in Potomac
Takoma Tree Experts LLC. is a leading tree removal company in Potomac, Maryland. We specialize in the removal of large dead and dangerous trees as well as smaller, more routine removals. Takoma Tree Experts LLC, Potomac has highly experienced crews and top notch equipment to tackle any tree job. Takoma Tree Experts LLC, in Potomac has a highly trained staff of Maryland licensed tree experts and ISA certified arborists that will provide you with a free estimate and the right solutions after assessing your tree needs, whether it be pruning or removal.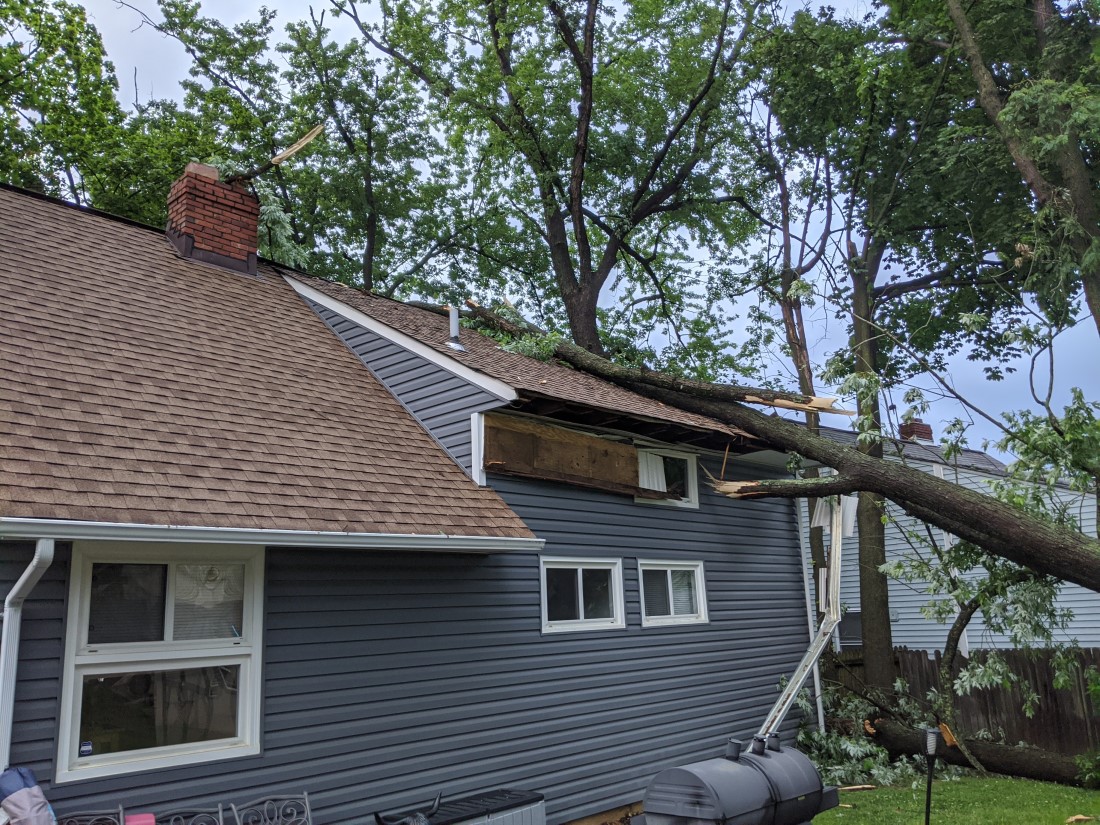 Emergency Tree Services in Potomac, Maryland
Maryland tends to experience a lot of inclement weather and summer storms and on occasion severe winters where trees can be damaged. We even experience hurricanes sometimes, which tend to veer inland from the coast. Occasionally emergency tree removal in Potomac MD is essential since storms many times cause trees to fall and damage property. Call Takoma Tree Experts, 24/7/365 if you need immediate storm damage or emergency response to remove a fallen, leaning or dangerous tree Potomac. For emergency tree service in Potomac Maryland that is capable of handling any tree situation, call Takoma Tree Experts LLC. 24/7, the storm damage tree removal company in Potomac. We work with all insurance companies.
Tree Pruning Services, Potomac
Takoma Tree Experts LLC. provides complete tree pruning services for its customers in Potomac and all personnel performing the work are experienced, highly skilled, insured professionals. Takoma Tree Experts LLC can beautify and also make the trees around your home safer by removing dead, diseased, cracked or split limbs; we assess each tree as we're pruning them and note any conditions such as cavities in the trunk, decay, splits, weak points. We "elevate" trees as needed to provide clearance over roofs, lights, away from pools, decks and more. Contact Takoma Tree Experts in Potomac Maryland for all your tree pruning and preservation needs.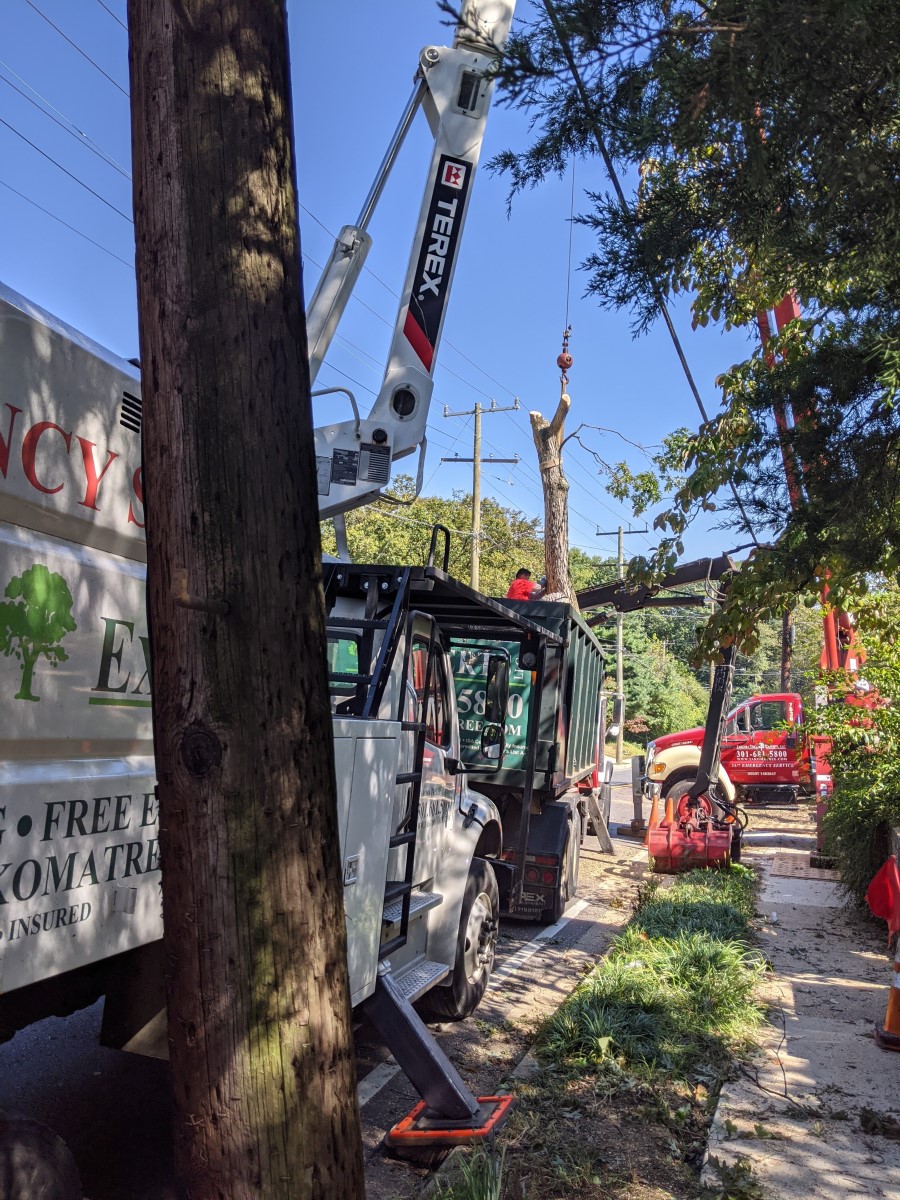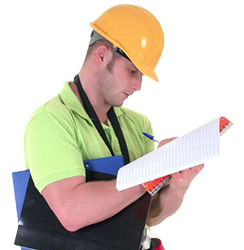 Contact us now for a free estimate.