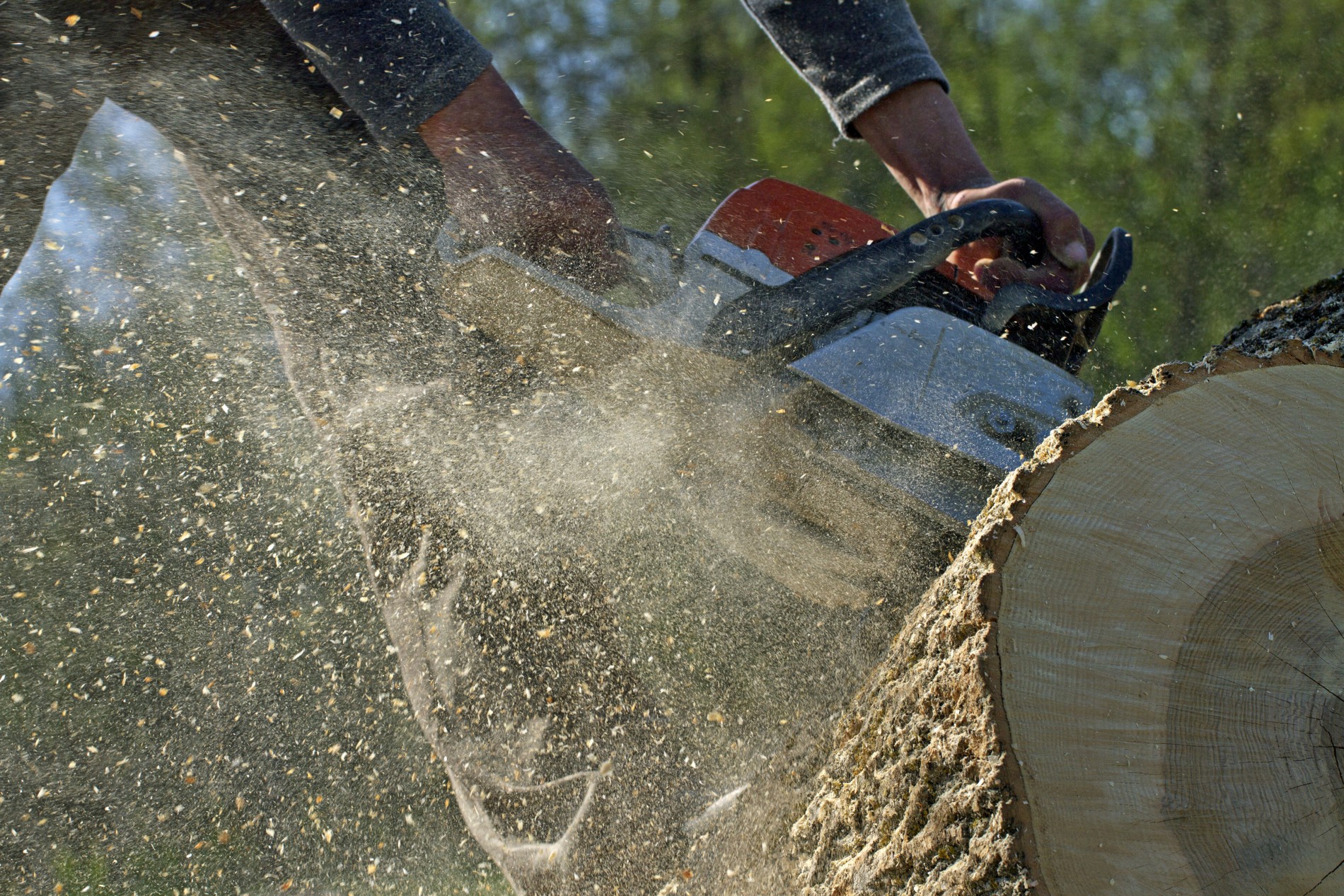 TREE REMOVAL SERVICES, EMERGENCY TREE CUTTING SERVICES ROCKVILLE, MD
Our priority is to give proper care to the trees and it is the reason, why we are offering the tree service at the different locations in Maryland and other regions. We provide the tree removal, tree trimming & pruning, tree stump removal services in Rockville, Maryland and other cities.
Tree Removal Service Rockville
When trees pose some sort of risk for people and property, it needs to remove it immediately. We offer the tree services Rockville with the latest safety standards. Takoma Tree Experts LLC. is a tree cutting company Rockville that follows only the stringent performance standards to ensure safety. You must hire a tree removal company in Rockville for removing the tree in a complete manner. We have tree crews that are adept and efficient for removing the dangerous trees.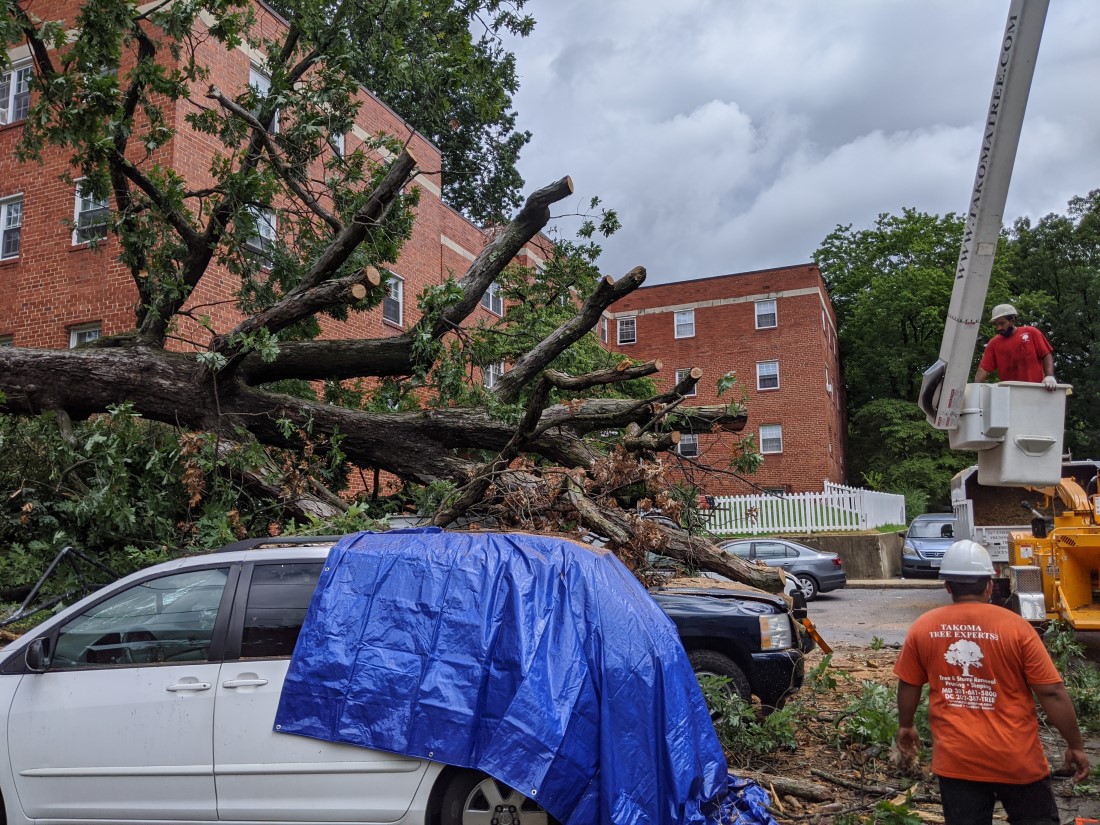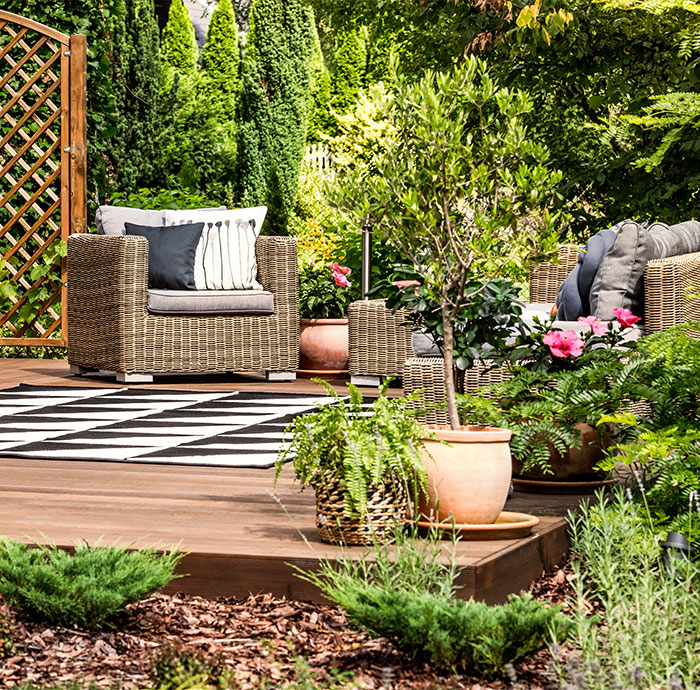 Emergency Tree Service Rockville
Fallen trees always lead to safety hazards and it also obstructs other repairs. In this situation, you have to contact 24/7 emergency tree service Rockville. At Takoma Tree Experts LLC., storm damage tree company Rockville offers the complete the services of complete inspection after the harsh weather conditions even when you do not get any destruction.
You can get the emergency tree removal Rockville. Nature is changeable, but you can rely on our certified arborist to be on-time and reliable enough to remove the fallen tree swiftly. We are a professional emergency tree cutting company in Rockville Maryland and by hiring us for tree removal, we ensure you that the tree cutting task is in the safe hands.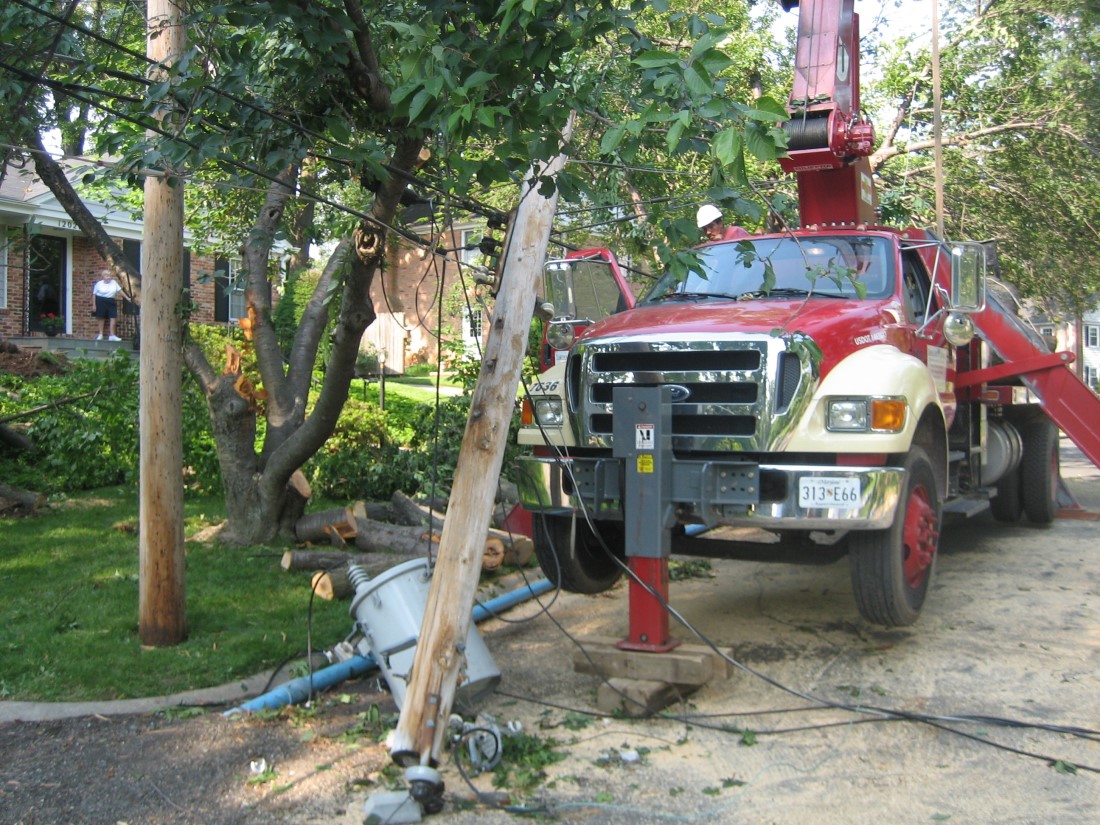 Tree Pruning and Trimming Service Rockville
Looking for a tree pruning company to re-shape the trees or plants in your backyard? You can approach a tree trimming company that has the skilled staff to trimming & pruning tasks. Takoma Tree Experts LLC. is a tree pruning service company that serves its clients in Rockville, MD and other cities.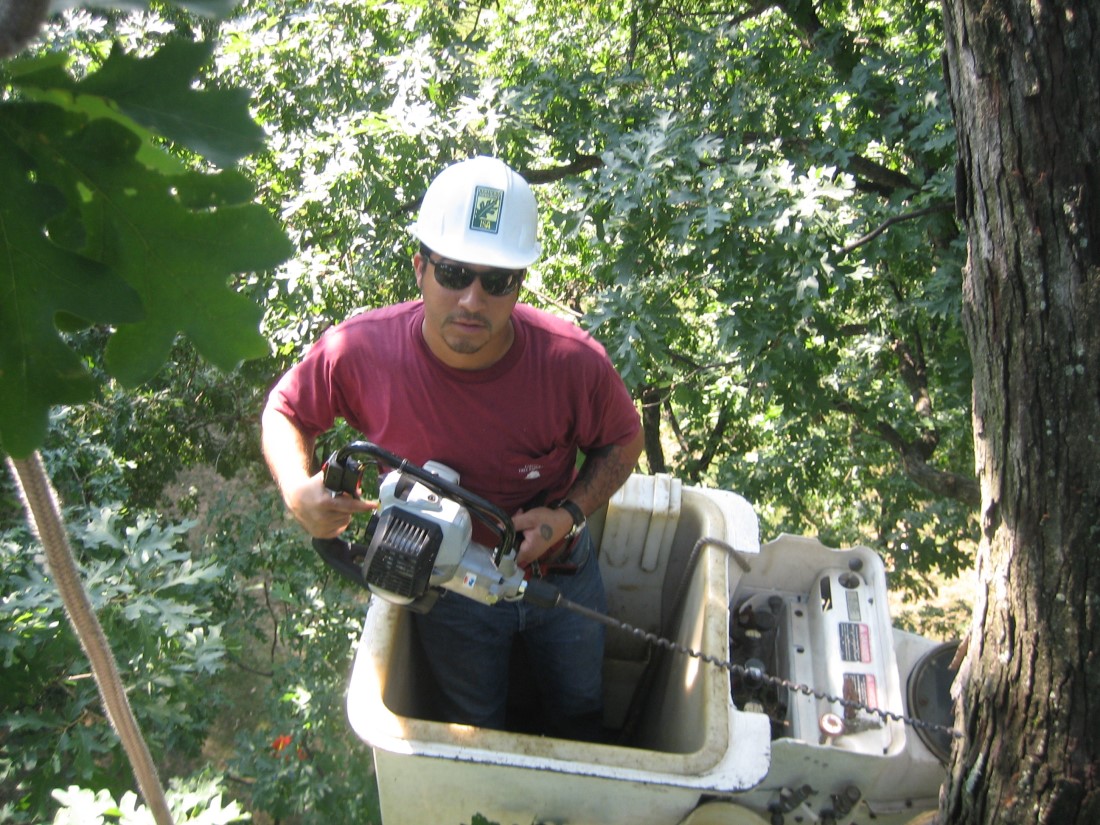 Stump Removal Company Rockville
Our tree service has the modern equipments that help us to cater any needs for stump removal Rockville MD. We have powerful grinders that enables us in removing tree stump from difficult side yard location.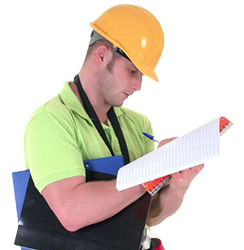 Contact us now for a free estimate.