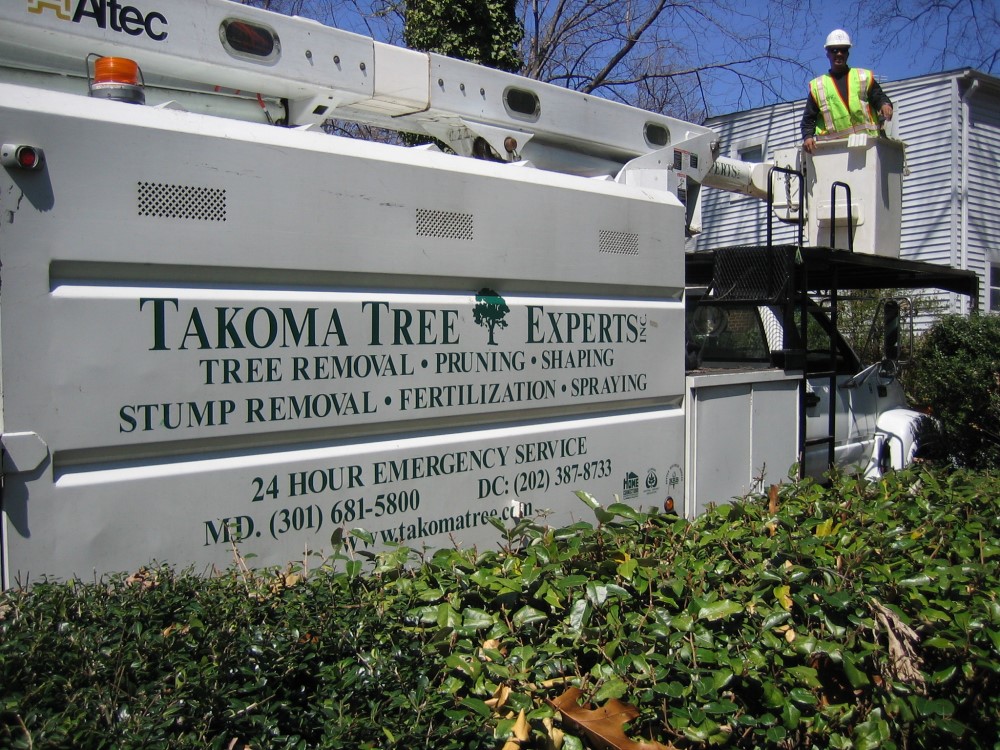 TREE SERVICE COMPANY SILVER SPRING, TREE CUTTING SILVER SPRING, MARYLAND
Takoma Tree Experts LLC. is a full service tree company- your one stop shop for all your tree service needs. We specialize in tree and stump removal, tree pruning, emergency and insurance work and other tree services as you may require.
We are the premier Tree Removal Service Silver Spring
As a full service and highly reputable tree service in Silver Spring, we have experienced and highly skilled personnel on staff to perform tree work to all industry standards in Silver Spring MD. As an arboricultural company Silver Spring, we provide all tree removal, pruning emergency tree services. We believe in providing the highest quality tree work and always aim to deliver 100% customer satisfaction.
Emergency and storm damage Tree Service Silver Spring
If a storm has caused a tree to fall on your house or other structure, Takoma Tree Experts LLC. is the go to storm damage tree company Silver Spring Maryland. We work with all major insurance companies.
Call us anytime day or night if you need emergency tree removal in Silver Spring. We are the premier emergency tree service company in Silver Spring that guarantees to respond promptly for emergency tree work. We provide 24/7 emergency tree service in Silver Spring and we work with all insurance companies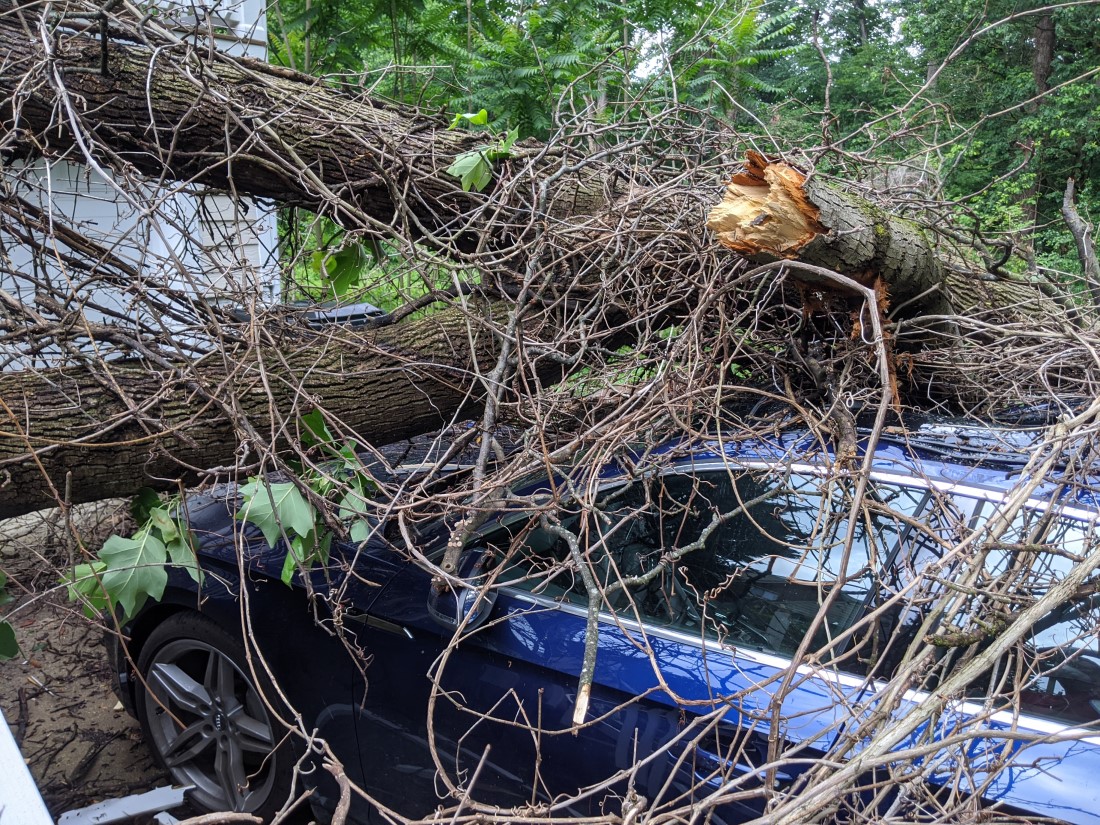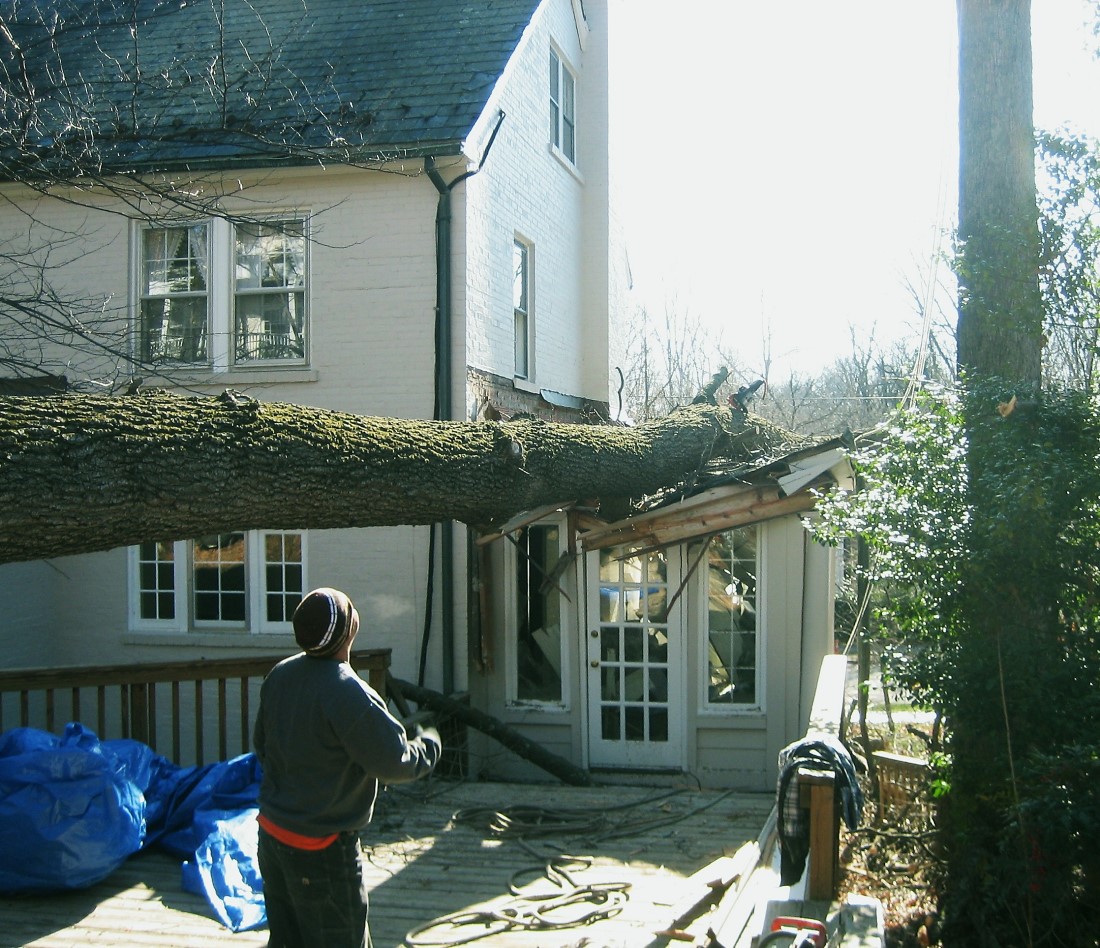 Tree Pruning and Trimming Service Silver Spring
We provide specialized tree pruning services in Silver Spring as well as throughout the DC metro area. We are a highly reputable, BBB A+ rated tree pruning company and our experienced, skilled and knowledgeable staff is fully equipped with all the latest equipment, tools, and techniques to prune your trees right.
As a tree pruning company, we will make sure to remove deadwood throughout the crown of a tree, we will also thin out and elevate your trees (cut back or remove low limbs for clearance over roofs, structures, walks, etc.) We also visually inspect the trees we prune for any conditions such as cracks, decay, rot, splits, weak branch unions and more.
Stump Removal Company Silver Spring
We are equipped with stump grinders that can access small back yards and difficult to reach areas-as long as there is at least a 38" opening. We have the expertise and most up to date equipment to provide stump removal services in Silver Spring MD in any almost any situation, even difficult to access areas. Contact us to get a free quote for our tree services in Silver Spring and surrounding areas.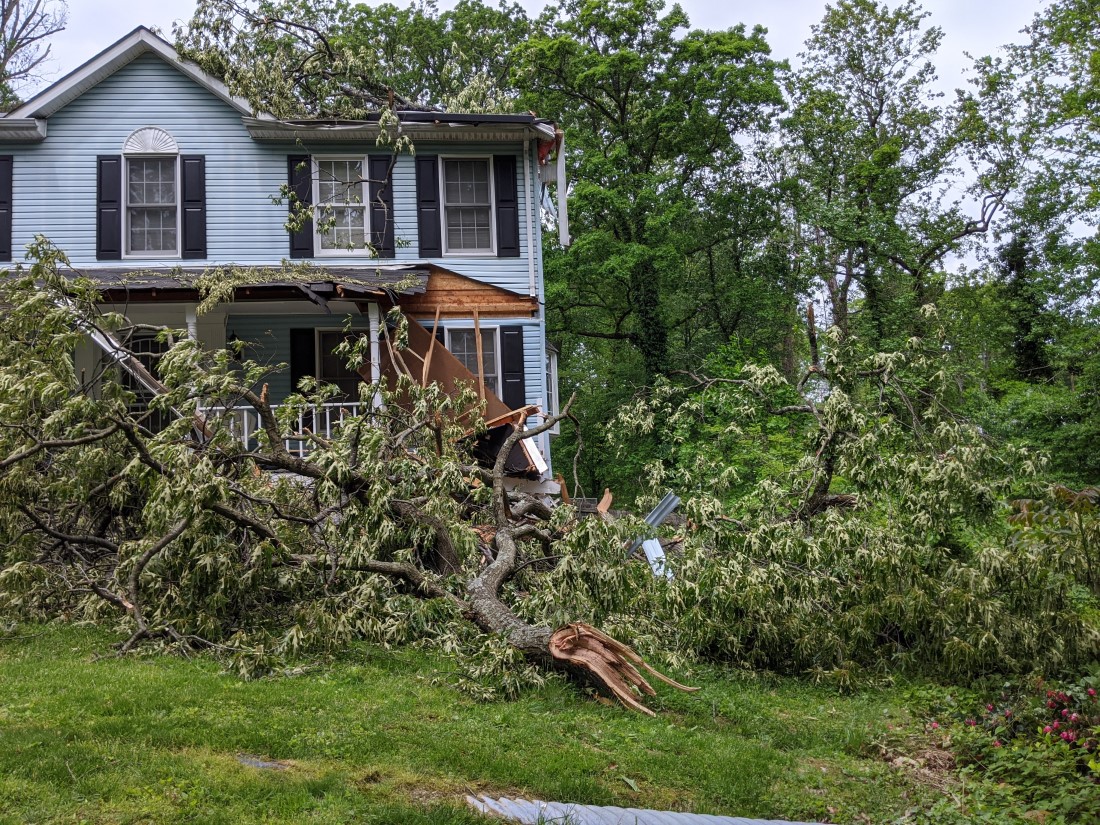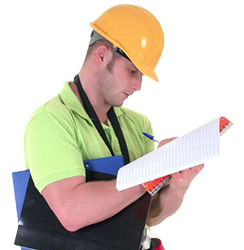 Contact us now for a free estimate.