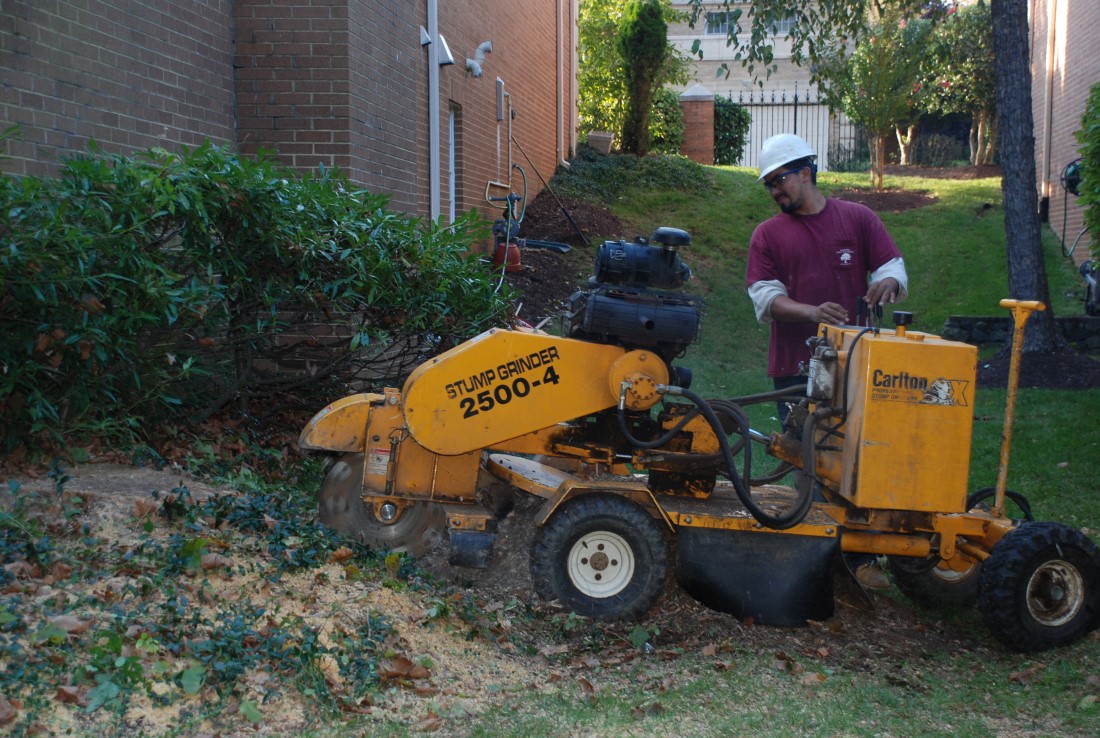 TREE CUTTING COMPANY TAKOMA PARK, MD, MARYLAND
Searching for a professional tree service? We at Takoma Tree Experts LLC. have the expertise to handle the tasks for tree removal, tree pruning, stump removal, tree trimming, and also provide the emergency tree service.
We have the tree service professionals that tend to provide the prompt and reliable tree care for homeowners and businesses throughout the Takoma Park and other locations.
Tree removal service Takoma Park
We are the leading tree removal company in Takoma Park MD. We have served thousands of satisfied clients with our excellent tree removal service.
We have the specialized skills to offer the tree services Takoma Park. Are you looking to get the tree cutting company Takoma Park, then just get in touch with us. We only aim to provide the tree services with our well equipped tree cutting and tree removal professionals.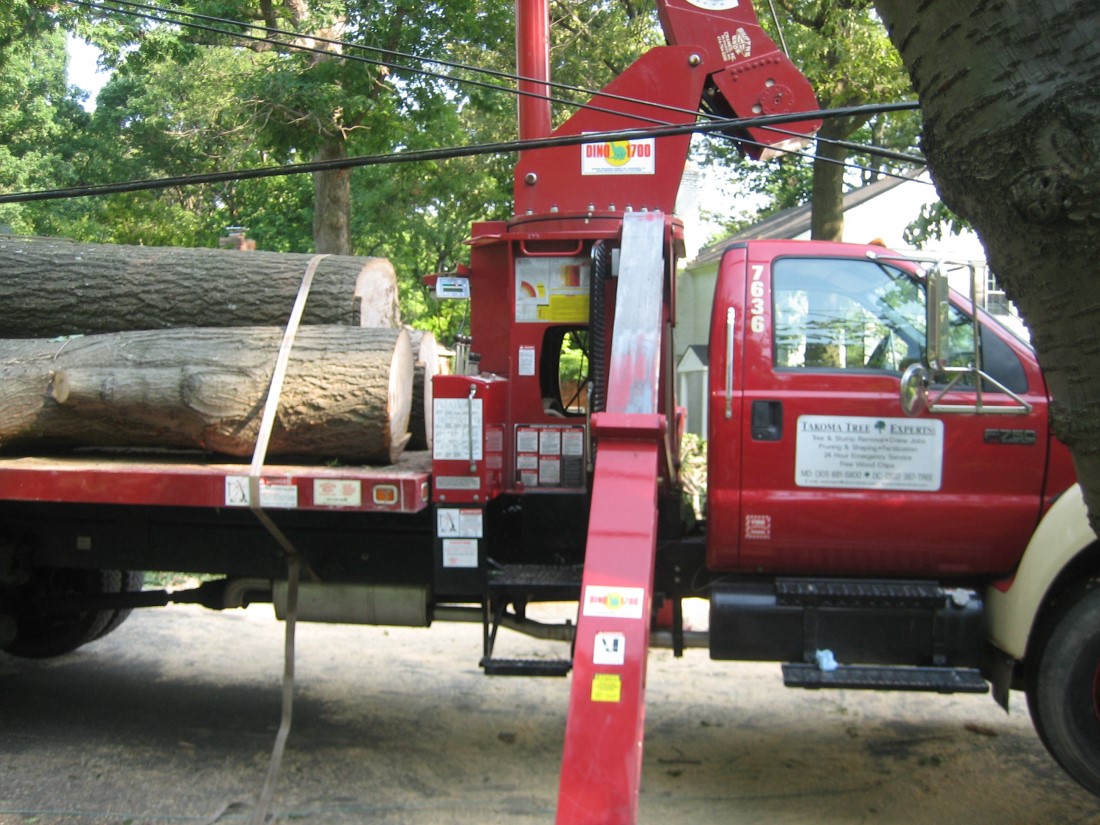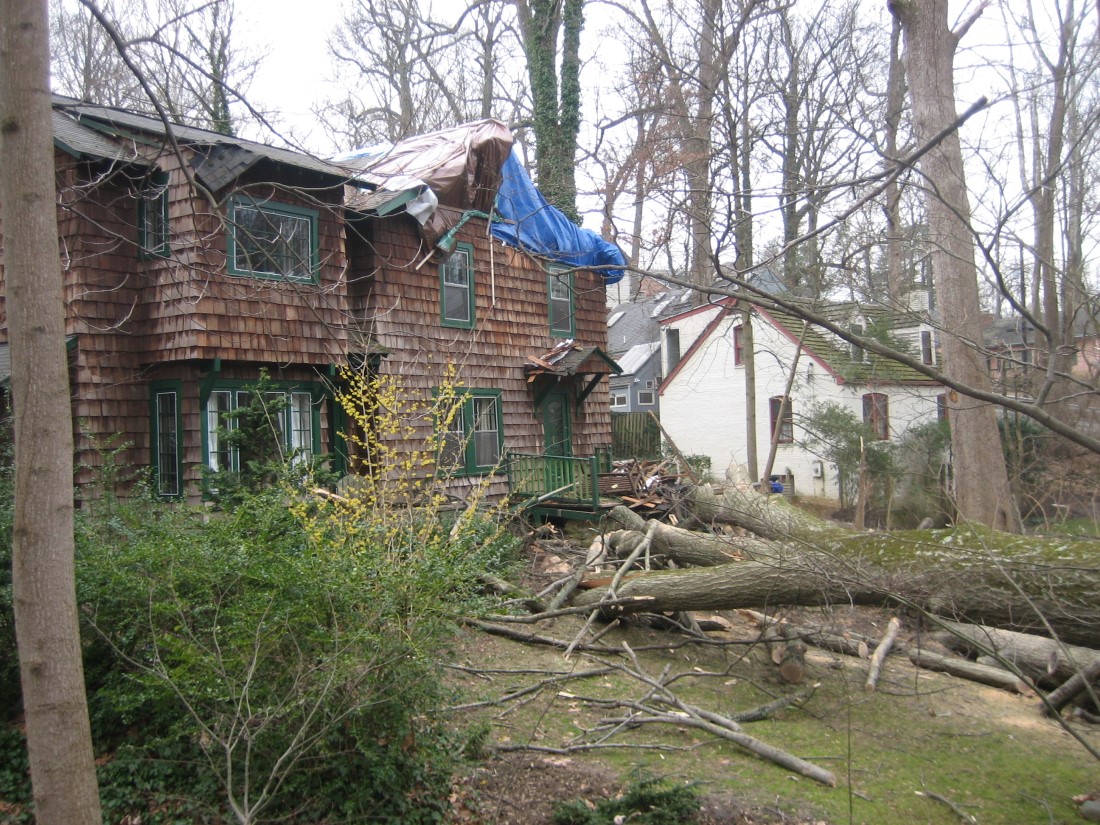 Emergency Tree Service Takoma Park
Due to harsh weather conditions, trees may get uprooted and create blockages in the passageways. Are you searching for the emergency tree cutting company in Takoma Park? Don't be afraid from emergency situation, we have the crew that are equipped with the tools to get the emergency tree removal Takoma Park Maryland. We are the storm damage tree company Takoma Park.
We offer 24/7 emergency tree service Takoma Park. We respond quickly in case of emergency situations to handle the tree removal task.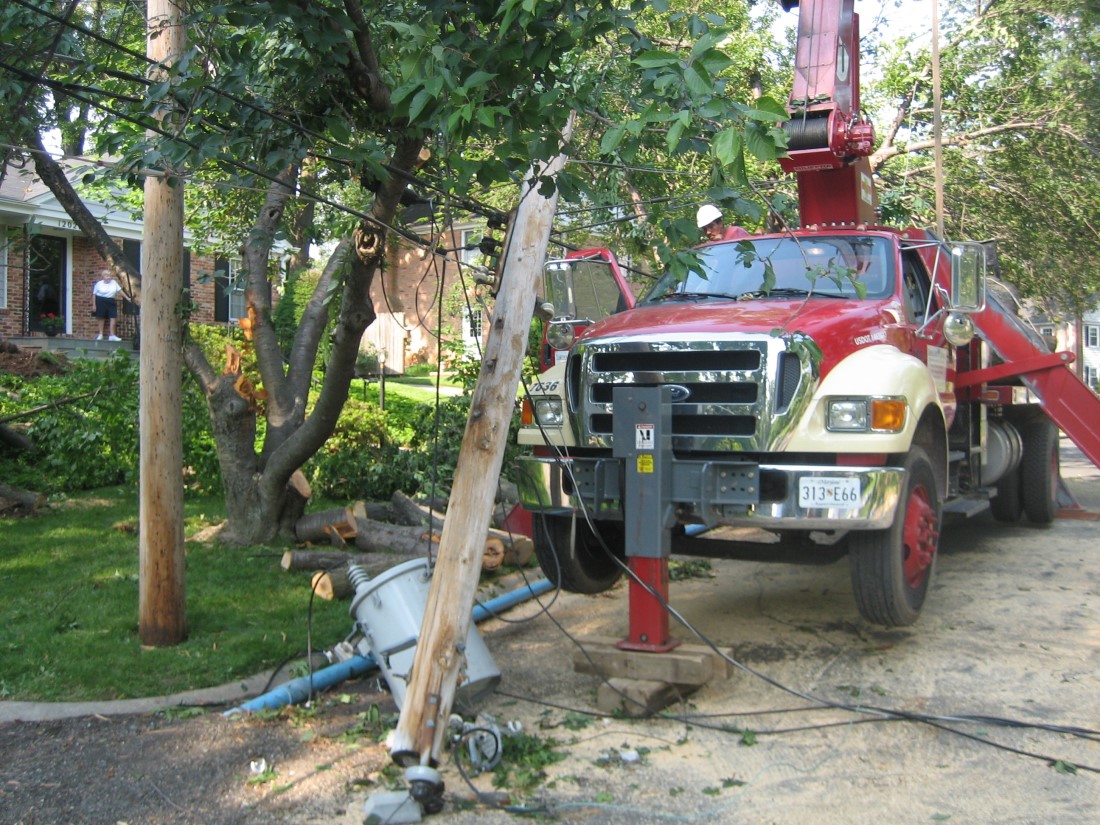 Tree Pruning and Trimming Service Takoma Park
Are you looking for a reliable tree pruning company in Takoma Park?
We are a tree trimming company MD that follows the ANSI standards for tree trimming and pruning. We have expert estimators who can recommend you for specific tree needs. Every customer has different needs and we provide the tree pruning service best for their needs.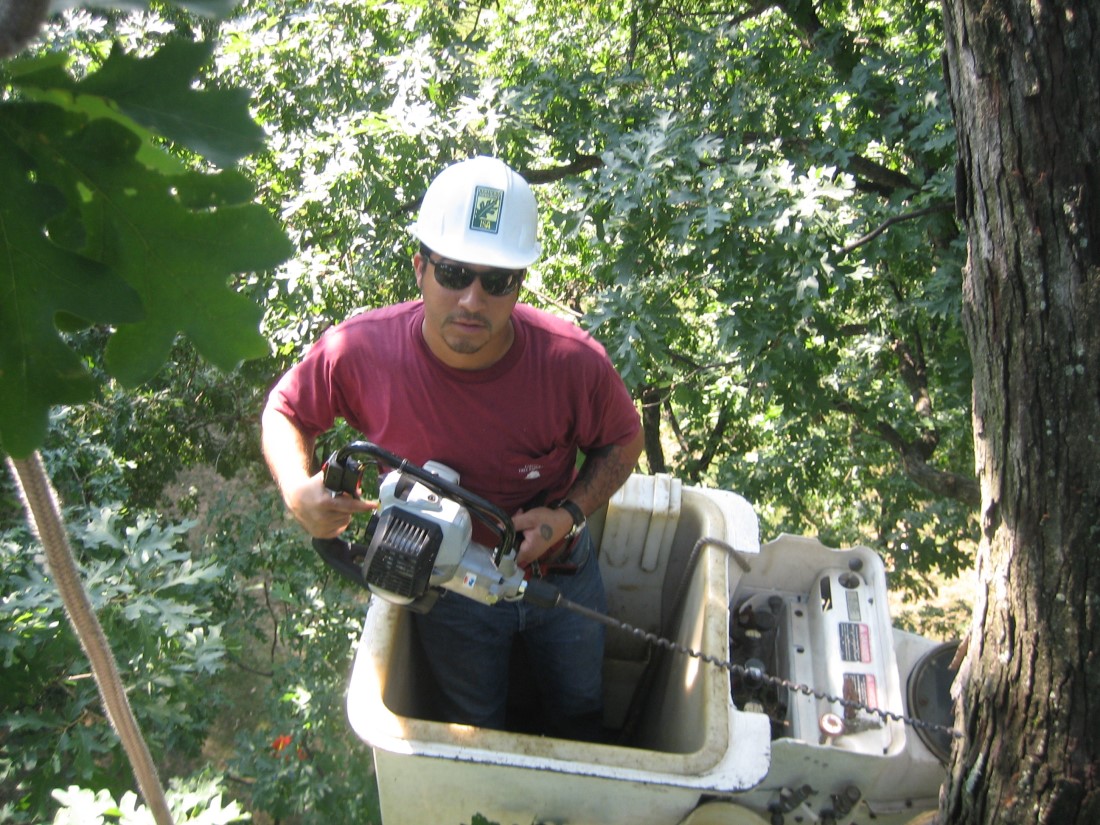 Stump Removal Company Takoma Park
Tree stump may create the severe destruction, if it is not removed properly. Are you looking for the professionals for removing tree stump? We at Takoma Tree Experts LLC. aim to serve our customers with tree services including stump removal Takoma Park. Our crew is equipped with the advanced grinding machines to remove the stump completely from the ground.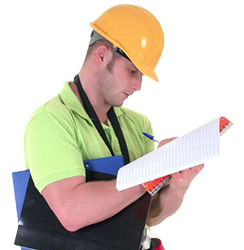 Contact us now for a free estimate.