Snow Storm Removal Tips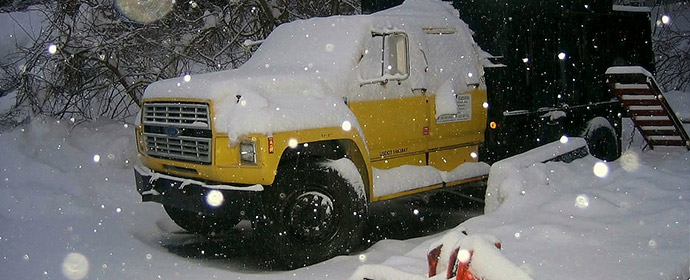 Snow removal is a necessary, but time consuming and tiring activity. The cool thing is that there are a number of things that you can do to make the activity easy. Here is what you need to do:
Protect your yard using stakes
If you have a large property it's impossible to remove snow on your own—you have to hire a commercial snow removal company. These companies plow snow from hundreds of driveways and streets. Since no two driveways or streets are the same, the machine operators can't tell where the driveway or walkway is located.
To protect your yard and make the work easy for the snow removal company you should install tall stakes around the walkway, driveway and even around the sidewalk.
Hire the right company
While most of the snow removal companies advertise themselves as the best, not all are ideal for you. Before you hire a company you should do your research and settle on the best local company in your area. Some of the features that you should consider are the reviews given by the previous clients.
Many property owners choose snow removal contractors depending on their prices. When hiring always remember that you get what you pay; therefore, if you pay cheap, you should expect to get poor services.
Buy snow removal machines
If you have a lot of money you should consider buying snow removal machines and only be hiring people to operate the machines. This will not only be cost effective on your side in the long run, you will also be having a reliable snow removal service with you as all you need to do is to contact the machine operator.
Salt everything
Even if you hire a snow plowing company, the company won't remove all the ice on your yard. To control the ice you should use salt. The good thing with salt is that it's cheap and readily available.
While salt is great, you should use it in moderation as it tends to eat away at your concrete when used in high amounts.
Conclusion
Snow removal not only saves you from tenant law suits and cases, it also keeps your house beautiful. For ideal results you should remove snow on a regular basis. Sometimes you have to remove snow twice or thrice a night. You should also work with a professional and certified commercial snow removal service provider.