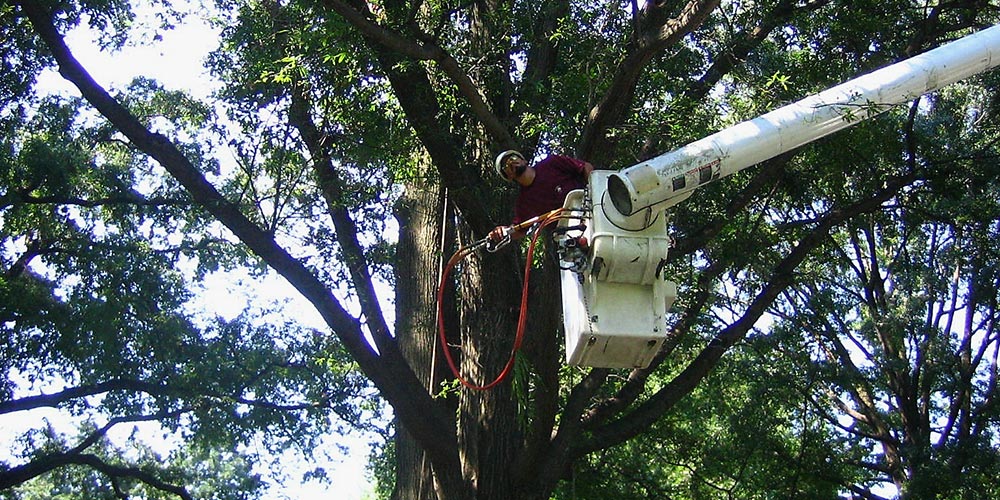 Why Remove a Tree Stump
Even cutting down a large tree near your house is helpful in preventing damage to your home, removing the tree stump is never in the process of tree-cutting. Normally, the remaining stump is a permanent fixture in the ground and it can be unappealing.
Aside from ruining the aesthetic appeal of your yard, tree stumps are also a safety hazard to everyone who will visit your home. It is your responsibility to keep the premises safe, which is why you should get rid of the tree stump.
You can try emergency tree services to remove the tree stump for you. In case you are not yet convinced of why you should get rid of a tree stump, here are the reasons:
Tree Stumps are a Liability
Among the most important reasons is the tree stump being a liability. Children who are playing in the yard where there is a tree stump are at risk of having an injury, and children running fast might not notice the stump. Visitors can trip over the roots that are growing out from the tree stump. Anyone who moves about in the yard at night can trip over the stump. A backyard party can hurt your guests who trip over the tree stump. There are many ways tree stumps are a liability, which is why they should be removed.
Pets and Disease Prevention
Leftover tree stumps can attract unwanted critters that spread to healthy plants and trees close to them. The best way to avoid these pets and diseases is to remove the tree stump. You do not want to wake up in the middle of the night because you got bitten by an insect.
Frees Up Space
A main advantage of using a tree removal service is it can free up land, which provides you with the space and freedom to implement what you like. From a new tree plant to your grass, vegetation, shrubbery, or a shed or garage, taking out invasive tree stumps, flattens your land and removes deep roots while in the process. This is going to provide you with the freedom and flexibility to use the space any way you want.
Grows Continuously
Another reason why you should remove a tree stump is that it is not prevented from generating a new growth of trees. This new growth is also going to cause the roots to keep growing, which can be destructive to the sewer lines or cement. This is new growth that also saps out nutrients from the ground, which causes the lawn or other plant life to suffer. The grass is vulnerable to the problems that happen because of continued growth. Most of the time, the grass will die from lack of water, and any attempt to water it will just make the tree stump grow more. The grass will keep disappearing, and the stump spread will get worse.
Avoid Damage
When there is a tree stump, the root system also exists. Even if there is no more tree, the roots keep growing and can create an underground threat to the home and plants in the areas surrounding it.
Increases the Value of Your Property
Nobody wants to see an old and ugly tree stump taking away the beauty of a beautiful outdoor space. Stump removal will improve the curb appeal and overall landscape appearance. This way, when you want to sell your property in the future, you can demand a higher price because your yard does not have anything that might cause an injury.
You can contact arborist services MD anytime if you want to remove a tree stump.