Commercial Snow Removal: Who Is It Ideal For?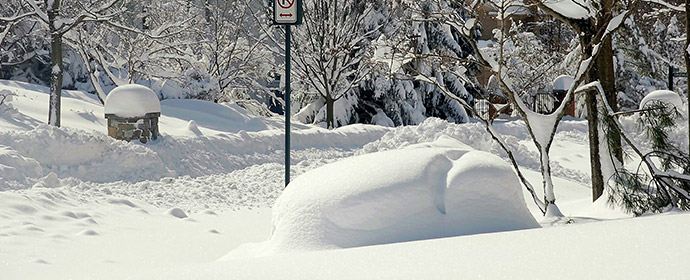 Many people don't know who should seek commercial snow removal services. If you are one of these people, this article will be of great help.
Landlords
As a landlord, it's your responsibility to keep the driveway, walkways, sidewalks and parking lots clear of ice and snow. If you don't remove the ice your tenants can sue you for negligence. You can remove the ice on your own; however, if your property is large you can't do it. The best way of going about it is hiring a commercial snow removal company to take care of the snow flooded areas.
Homeowners
Many residential home owners believe that commercial snow removal is pitched to commercial businesses, but this isn't the case. If you don't have time or energy to remove ice from your property you can always contact a commercial snow removal contractor to clear the area.
Some states require you (the homeowner) to remove snow in your sidewalk and roads in front of your home. To save time and protect your body from injury resulting from the continual body strain, you should seek snow removal services from a professional.
Business owner
Whether you own a small business or a large one, the safety of your employees and customers should always come first. If you are running an industrial business the risk is even higher since your staff will be operating heavy machinery and equipment.
There are many commercial snow removal companies that have excellent snow removal tools that can handle any type of snow removal job regardless of how big or small it is. If you order the services early enough the companies will give you attractive discounts that will see you saving a lot of money.
Commercial snow removal companies not only save you time and money, they also save you from unwanted legal affairs. This comes about when your staff or customers sue you for negligence.
While there are many commercial snow removal professionals in the market, not all are ideal for you. You should do your research and find out the reputation of the company that you are intending to hire. As rule of thumb you should only consider hiring a reliable company. To make your agreement binding you should always sign a snow removal contract.