Seeking Snow Removal Services DC? 4 Features You Should Look Out For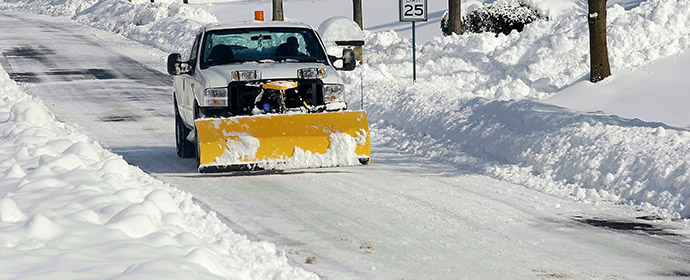 As a property owner snow removal service is very sensitive and has to be done correctly and at the right time. This is to avoid accidents which can see you spending a lot of money on law suits. Due to this, it's imperative that you hire the right snow removal contractor. To guide here are traits of a great contractor:
Snow company communication
Communication is important in all aspect of life. A good snow removal service provider should have a good line of communication. One of the best communication lines is through phone. The contractor should have a 24/7 line that you can call and get emergency snow removal services any time of the day or night.
When the company gets your call it should keep the lines of communication open and let you know of any progress. The company should let you know when they have left their offices. If there are any hiccups on the way the technicians should let you know about it. This gives you enough time to prepare yourself.
Right machinery
There are many tools used in snow removal. The most common are: snow plowing machines, trucks, shovels and chemicals. A good commercial snow removal company should have all the necessary tools ideal for the extent of your work. If you have a large business property, you need a contractor with a large snow plowing machine to do the work fast and efficiently.
In addition to the company having the right machinery, it should also have the right technicians. To be sure that snow removal will be done professionally you should ensure that the technicians are experienced and certified to do the work.
Binding contract
Before you allow a snow and ice management company start working it's recommended that you first sign a contract. This is a document that defines all aspects of snow and ice removal. The document should have information on the tools that will be used in the work and the frequency at which the contractor will visit your site to remove the snow.
Insurance
Since heavy machines are used in the snow removal process, it's common for your property to be damaged in the process. To protect your property you should work with an insured commercial snow removal company. To have peace of mind, ensure that the insurance amount is enough to cover your property.