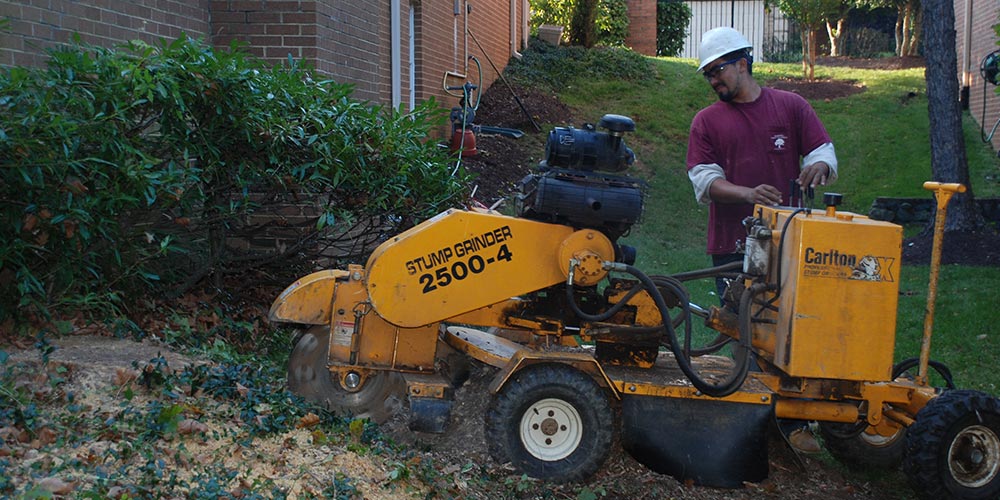 How to Choose the Right Chainsaw
If you are planning to open an arborist services business, you need to know how to pick the best chainsaw for what you need. At first, you might be overwhelmed by how many choices there are available. You will see different brands, sizes, durability, material, quality, and more. You must consider your physical ability and past experience with chainsaws or if the people you hire are well-experienced. In case you are not aware of everything you need to consider, do not worry because there are excellent tips here on how to choose.
In case you want to push through with your business, you need to check out the tips written in this article. Read on.
Size
The size is a very important issue when it comes to choosing a chainsaw, which is determined by the piston displacement (cm3) and engine power. These factors matter when you are choosing dimensions:
Experience and proficiency – Pick a smaller chainsaw that you can easily maneuver if you are new to working with a chainsaw. If the chainsaw is too heavy, your hands and arms will easily get tired, which represents a risk to safety.
Size of trees and types of wood – Buy a large chainsaw that is more powerful if you want to cut larger trees, especially if they are hardwood. If the size is too small, your chainsaw will experience great strain and it will wear out right away.
The Type of Wood
There are different kinds of chainsaw chains. Some chainsaws are best for cutting hardwoods like maple, oak, and ash. Some are better for softwoods such as pine and cypress.
Semi-chisel chains are the top choice for hardwoods, and they will also want to work on softwoods as well. Some of the websites recommend a full-chisel chain for softwoods since they can cut more quickly. However, they go dull quickly and they are unsafe to use. If you do not have a lot of experience with chainsaws, you are better off sticking with semi-chisel chains.
In case you are not just cutting softwoods, low-profile chains are an option as well. They are designed with more safety features for chainsaw users that are less experienced. Generally, the semi-chisel chains are the best choice for firewood cutting.
Guide Bar Length
The guide bar's appropriate length is decided by the tree size and your level of expertise. In case you are used to using a chainsaw, you need to access about two guide bar lengths, which allows you to vary the length of the guide bar based on different tree sizes. A guide bar that is shorter weighs less and maneuvering it is easy while you do limb work.
If You Will Cut Down a Lot of Trees
In case you will do the heavy-duty cutting, you will most likely want a gasoline-powered saw that is more powerful. The battery-powered ones are convenient, but they do not have the same power, speed, and longer cutting bar lengths in order to handle mid-sized and large trees.
Safety Equipment
When using a chainsaw, you need to wear the following:
Eye protection that is built with eye shields
Boots or shoes with non-skid soles and steel toes
Hearing protection like earmuffs and earplugs
Hard hat for protection when they cut and trim overhead
Specialized safety equipment when you use a chainsaw:
Gloves with enhanced gripping surfaces and cutting resistance
Leg protection like cut-resistant pants and chaps
Chainsaw helmets that come with face protection, hearing protection, and neck guards
Remember these tips when you are choosing a chainsaw for your tree removal services Chevy Chase business.