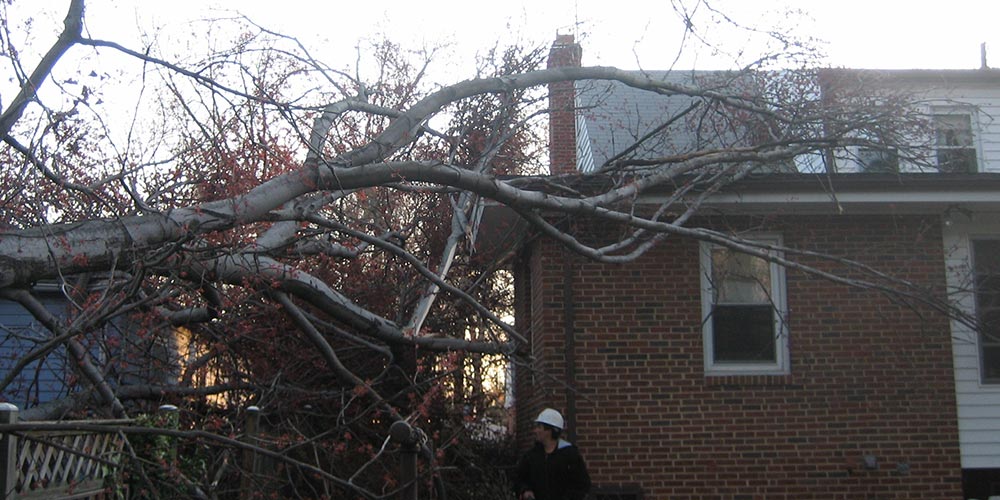 Signs Your Tree Needs More Water
Tree watering is one of the most things you should do to care for your tree, but it is hard to specify how much water is required. Every tree is different, and some conditions and factors impact how much water is required by a tree. The size, age, climate, location, soil, and kind of tree plays a part in determining how much water your tree needs.
In general, younger trees need to be watered more frequently compared to mature trees because the root system is not established. Therefore, they use more energy to establish the root system and it requires more water. Arborist services can give you advice about this as well. You can read on to learn more about signs that your tree needs more water.
They are Newly Planted
When you plant a new tree for the first time, it will need to be watered immediately. You need to soak the root ball thoroughly immediately after planting to help it get started forming the root base. This needs to soak the ground around trees, with a diameter of 18 inches. You should not even wait a couple of hours before watering newly planted trees. This first watering is important to its survival.
It Wilts During the Day
One telltale sign of dehydration is temporary wilting. This is a sign that the leaves are going to wilt under the hot sun during the day but they will recover once after sunset. If you see the leaves on the trees curling up or drooping, it is a good reason to suspect that there is dehydration.
In case this pattern happens to a tree on your property, it is a sign that the tree requires more water. While watering the tree more frequently, you might have to consult a tree removal expert to entirely resolve the problem.
Early Transitioning
During the fall, leaves will change colors and they will eventually drop to prepare for the winter season. If you do not water your trees enough, it can lead to this happening prematurely. If you see your leaves change in color and traveling early to the ground, you should consider watering your tree more.
Check the Soil
Since climate and soil vary, checking the soil surrounding the tree is an excellent way to determine if it needs more water. Before you water a tree, you should dig inside the soil around the trunk and check the level of moisture. In case the soil is dry a couple of inches under the surface, you should water it. In case it is wet, you need to check again in a couple of days to determine if it needs more water again.
There are Bare Branches
The symptoms can easily be seen after the dehydration worsens. When a plant is lacking water for a longer period of time, flowers and leaves will entirely fall off, which leaves tree branches to be bare. Even if it is normal for a lot of trees to shed leaves during winter, bare branches in the summer or spring should cause concern.
Importance of Mulching
Adding mulch around the base of the tree is important for water conservation. Wood chips and other mulch reduces water loss and also help protect the roots from the cold. It is important to replace the mulch, normally once yearly but do not let the mulch or soil pile up on the tree trunk. It has to cover the surrounding soil, and not be stacked up against the trunk of the tree.
You can contact tree removal services Kensington anytime if you need tree pruning.