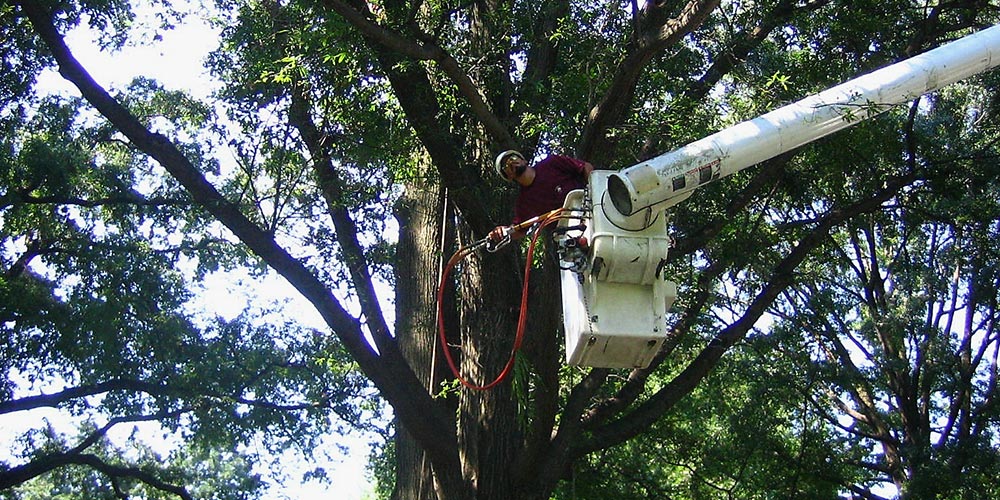 Trees that Require Low Maintenance
Choosing low-maintenance trees for your landscape is practical and it can add weight, shape, interest, and structure. If you never planted trees in the past, you should know that maintaining an expensive tree is daunting and you will often have to call tree cutting services to prune them. If you prepare the ground for planting, and you choose a low-maintenance tree, all you have to do is water and trim it occasionally during winter.
Some trees should be avoided because of their invasive root system that interferes with building foundations, and maybe they shed off nuts or berries that require clearing up. Find out more about the low-maintenance trees you can plant in your garden.
Japanese Maple
Aside from just the yearly tree pruning, this popular tree brightens up any landscape and asks for very little in return. The most maintenance you have to do is to provide them with water and good drainage in the first year of planting them, but you do not have to do much after that.
Jacaranda
Jacaranda tree is an excellent choice for big outdoor areas where the climate is warm. This tree is resistant to diseases and pests and tolerant to drought once established. The jacaranda tree should not be planted close to patios or water features while their striking blue and lavender flowers, and leaves drop in those areas, needing a lot of clean up. If you grow it in a large space, you can mow and rake the leaves and flowers.
Ornamental Cherry
Cherry trees bring beauty and life to any garden design. They are appreciated for their spring blossom, which produces pink or white confetti and some varieties are even scented. There are so many choices in various sizes.
A great option is the Prunus yedoensis which grows about 10 feet in 10 years. The Cherry 'pink shell' is a popular choice with pink flowers and turns white in April.
Chinese Elm
This tree is similar to the American Elm, but it is resistant to the Dutch Elm Disease, phloem necrosis, and deadly beetles. It can grow 40 to 50 feet and is tolerant to drought, pollution, and clay soil. If you are living close to the city, you should choose this.
Crepe Myrtle
You might not be aware of this tree, but it is called the "lilac of the South" because of its bright foliage and stunning flowers. This tree can withstand different weather conditions and only requires one hour of tree pruning each year. That is very low maintenance for a tree, and different sizes and colors make it a popular favorite among fans of low-maintenance trees.
Olive Tree
If you are living in a warm region, trees do not get an easier look after compared to an olive tree. They grow slowly, but with attractive sage-colored, silvery foliage. The beautiful evergreen color captures the eyes of everyone.
In case you are growing the tree in a garden planter, it requires weekly watering in the hot and dry periods of summer, and it would be great to feed it during spring using granular fertilizer.
Magnolia
Magnolias grow anywhere in the US and it is popular for being adaptable to different kinds of soils. They are attractive plants with large blossoms that improve how any landscape looks. Magnolia trees are normally trouble-free, as long as you place them in the right spot. In general, they are resistant to pests and diseases. Magnolia trees love the sun, but they can also tolerate some shade.
If you need tree services Kensington for pruning, do not hesitate to call.