Understanding Maryland snow removal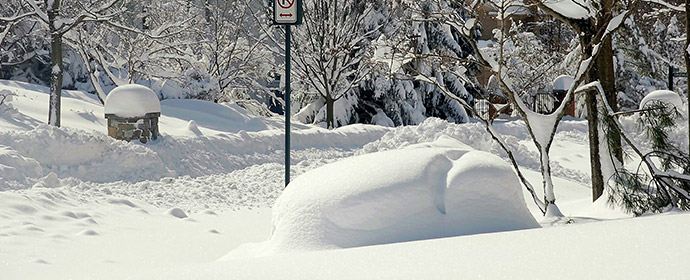 If you live in Maryland, it's paramount that you understand Maryland snow removal laws. To help you out, here is what they say:
Sidewalks
Maryland law requires that you clear snow on all the sidewalks surrounding your property. The municipality only handles the main roads. The laws in different counties differ on the length of time that you should take before removing the snow.
For example, Howard County requires that you remove ice within 48 hours. Baltimore County on the other hand requires that you remove the snow within 24 hours. To be on the safe side you should go through the snow removal laws in your county and know your snow removal ultimatum.
If you have a small property you can remove the snow on your own; however, if your property is large you should hire a commercial snow removal company to do the work for you.
If you rent the property, it's your (tenant) responsibility to get rid of the snow. You should go through the rental agreement and if no information on snow removal is included, you should clarify it with the landlord.
You should note that in the event of multi-unit structures such as apartments and offices, it's the responsibility of the landlord to take care of the sidewalks. As a landlord you should hire the best snow removal services Maryland.
When you don't remove snow
When you fail to get rid of snow within the allowed time you should expect to be fined a fee that is added to your property taxes.
If a person slips and gets injured on your sidewalk or property you are held responsible for it and you have to compensate for the injury. If you have homeowners insurance, the insurance will cover the expenses, but if there are any additional expenses you have to pay from your pocket.
To avoid this you should make it your duty to remove the snow as soon as possible. For ideal results you should work with a professional emergency snow removal service provider. By working with a professional you are guaranteed of getting professional snow removal services with just a short notice.