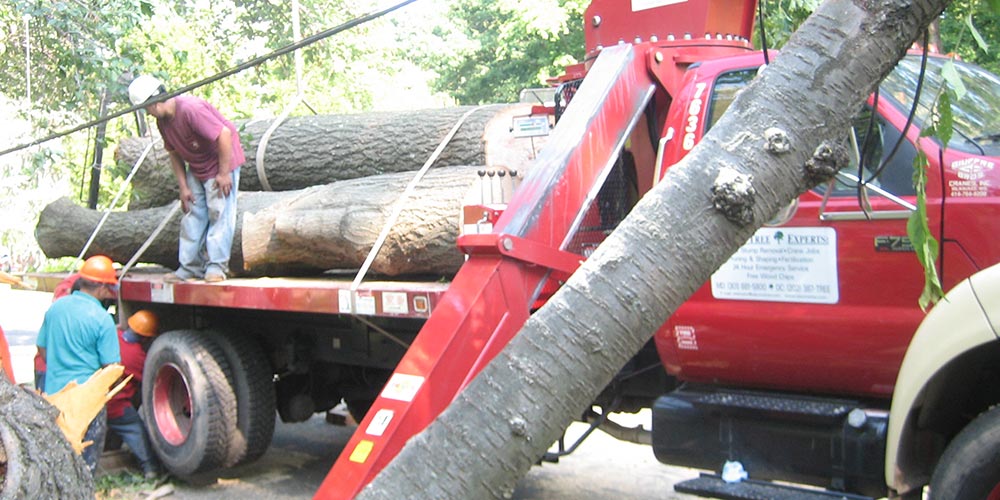 Benefits of Tree Lopping
Residential property owners have a good reason why they resort to tree lopping. In general, these are for outdoor decoration, health issues, and safety. Even trees make homes look more attractive, there are times when you need to call arborist services to have branches trimmed or completely remove the tree.
Providers of tree lopping are going to remove unhealthy, dead, or shattered boughs that grow in old and young trees. This prevents microorganisms from infecting other healthy parts of large perennial plants. Therefore, amputating a live limb controls natural light exposure and free airflow.
If you want to find out more about why people pay for tree lopping, read this post until the end for more information.
Helps Your Tree Stay Healthy
Excess or overgrown branches limit tree health. Removing excess branches is helpful in air circulation which can keep trees healthy and fresh. Infected and dead branches can hinder growth and might spread the infection to other tree branches. Removing the unwanted branches reduces the risk of having a dead tree because it keeps it in good health.
Better Tree Appearance
Another reason behind tree lopping is it can maintain the original appearance. Even if everyone loves a symmetrical tree, it is not perfect in real life. Most of the time, trees have the tendency to grow in strange directions, which gives an overall leaning shape. Through lopping, the branches lean on one side, so this gives it a better appearance and removes excess weight that can contribute to shaping it further.
Saves Your Trees
When lightning strikes a tree, it often costs a lot when it comes to tree repairs. In this instance, tree lopping is your best option if you want to keep the tree alive. Arborists are able to remove a part of the tree that was damaged by lighting in order to prevent the disease from going inside the wound and killing the tree. This also promotes new tree growth. However, sometimes, the storm damage can be very severe that completes the tree removal, which becomes the only option.
Better Safety
Tree lopping is helpful in improving safety when dead branches are removed because they no longer pose a risk to the property and life. The low-hanging branches might cause an accident to humans or even damage property if it is not well-trimmed. It is important to trim your trees all the time to maintain safety in your environment. This is going to protect your property and family from falling branches and the dangerous animals that hide in those thick trees.
Clears Power Lines
When trees fall on power lines causes disasters. Most of the time, falling branches come on the power lines, you should never do this yourself. You should contact a professional to check after all these and choose a certified lopping service in your area. With a credible company, you can get rid of dangers and save the people living on your property from potential problems in the future. Together with ensuring proper and safe clearance, the professionals are going to look after the way they can keep the tree and trim it so it will not cause future problems.
Better Visual Access
The overgrown tree branches can become a visual obstacle on your farm or home, tree lopping is helpful in removing hanging branches that block your view and way. A professional is helpful in trimming your trees and keeping a limited view of the environment. You must always maintain an environment with great visual access for security and safety reasons.
You can contact tree cutting services Chevy Chase if you need them for tree lopping.