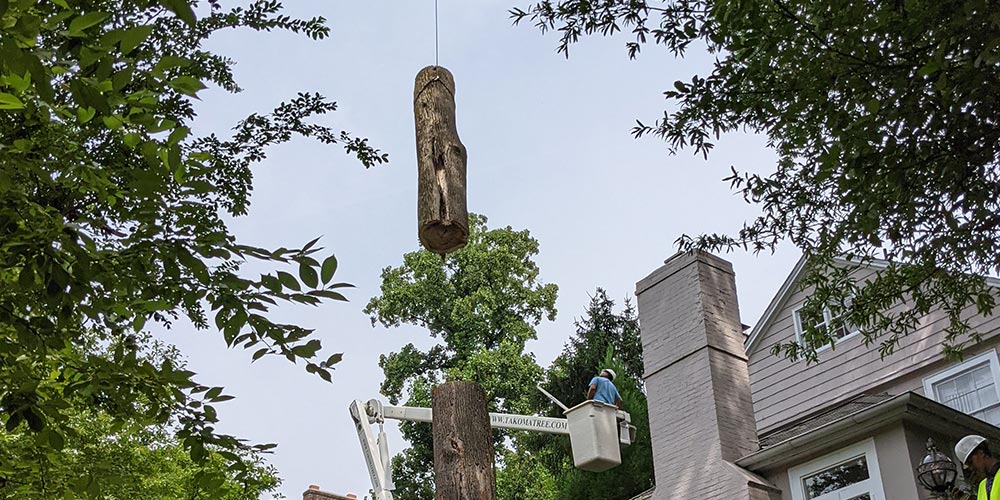 Tree Care Mistakes to Avoid
Regardless if you are thinking about a fir or street tree, it is important for you to think about when to prune trees. You should work with tree services.
Trees are great and they need the best service so they can be at optimal levels.
Aside from the beauty, they add to your landscape and the shade over your heads from the sun's scorching heat. Trees are important investments and they can stand for decades if you give them proper care. However, if you mistreat a tree, it is going to become weak and stop thriving. The branches could die, the leaves might eventually wither, and you would have a tree removed.
Here's more information:
You Do Not Consider the Soil Health
Sometimes, a lot of homeowners are looking to plant trees. They are forgetting that the soil's health will determine the tree's outcome.
If the soil is rich in microbial activities, it will favor the tree's growth, and one that has a lot of nutrients might not support the growth of the tree.
Eventually, the tree dies. Before you plant trees, you should determine soil health.
You Do Not Prune Enough
Not pruning enough is the most common tree care mistake. Pruning is perfect for almost all plants, which includes trees. It will stimulate new growth and allows air to circulate through the branches. Pruning also helps to shape a tree and it removes dangerous branches.
If you own a dwarf tree or a tree that is at least one year old, you can prune it yourself. If you have large trees, you should call a professional. When you remove heavy branches up in the air, that can be dangerous for you. Even professionals should be very careful to avoid accidents.
Too Much Pruning
Some tree owners would rather prune or trim trees on their own. But this is a health risk to the trees because if you do too much trimming, the tree will no longer be able to feed itself properly. Therefore, the tree will weaken and it becomes more prone to diseases and pests.
Mulch Volcanoes
One layer of mulch around the trees is helpful when it comes to protecting them from mower blades and it prevents the soil from drying out. Piling it up will trap moisture against the trunk, causing it to rot. In addition, when the mulch is too deep, it prevents the tree roots from getting enough oxygen. You should always mulch out and not go up. It is recommended that you use hardwood mulch, which is going to slowly break down and provide nutrients to the soil. You just need to keep the mulch layer 2 to 3 inches deep.
Damaged Trunk
When you mow the lawn, you are most likely concerned about creating beautiful straight lines than avoiding occasional run-ins with a tree trunk.
Are you aware that repeated injury to the tree's bark and outer protective layers, can make it more prone to diseases and less absorbent to nutrients and water?
You Ignore a Hazardous Tree
A hazardous tree is one that causes property damage or it can hurt people. Most of the time, it is the one that looks dying or it is already dead. It could also be that a tree is growing too close to power lines or one that hangs over your home.
If your tree is hazardous, it could fall at any time. A saturated ground, storm, or even wind can make a tree topple.
You can call tree removal services Chevy Chase anytime to have your tree pruned.